In the light of WomenRising2030's report on women's role in building a sustainable economy, we're going to be introducing you to some of the faces driving that change. And what better time to do so than in the lead-up to International Women's Day on the 8th March?!
First up is Sophie Andre – the founder behind sustainable event catering company Elysia.
Elysia is a London-based company that sources in-season, natural surplus food from local producers. This can be anything from wonky organic fruit and veg to imperfect British cheese wheels! They promote nose-to-tail cooking techniques and use whole plants so that nothing goes to waste. And as if that wasn't enough, they deliver the delicious food they make by bicycle all around London!
We spoke to Sophie about what it's like running a company that promotes sustainability in the events industry.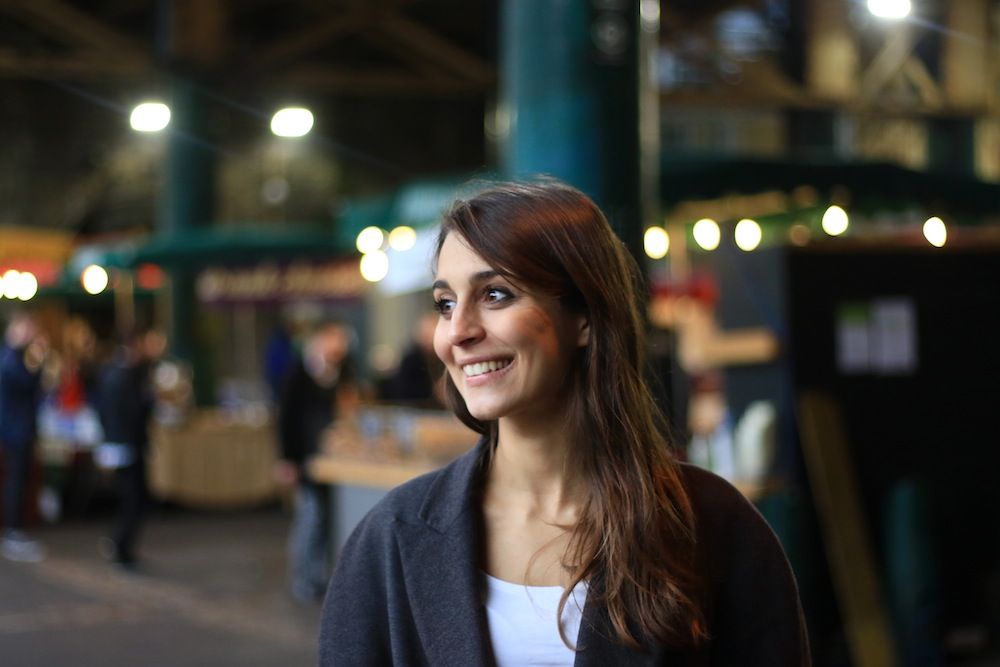 Where did the decision come from to start a catering business with sustainable practices at the forefront?
I actually arrived in London over three years ago with quite a different idea – I wanted to start a social business focusing on reinsertion around food. But with no background in reinsertion, it was a bit of an ambitious project!
I decided to step back and focus first on the supply chain – the food. I visited many producers in the UK to better understand how the food is produced, as well as what organic production and animal welfare really mean. I found out that a portion of the production is often wasted while it's perfectly edible. This happens for different reasons, but overproduction and aesthetics are the main ones.
I thought there might be a great opportunity to start up a food business to showcase the work of artisan producers, help reduce their surplus to avoid food waste and raise awareness to clients about food sustainability. That's how Elysia was born – catering for events all across London using natural ingredients and delivering by bicycle!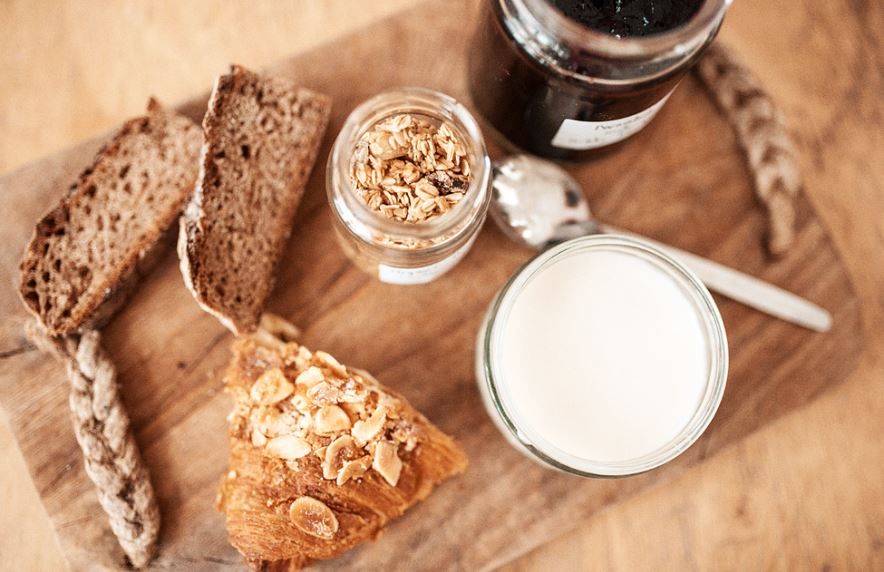 What are the biggest barriers to sustainability that you have encountered?
I didn't encounter specific barriers – there were new processes to implement and people to convince but I feel that's very much the same for any new business idea.
On our side, we had to set up partnerships and logistics with producers to source their surplus ingredients – imperfect organically grown fruits and vegetables for instance, or cheese wheels tasted during the maturing process. That meant we had to convince them to work with us knowing we would only buy very small quantities at the beginning, but trusting that we would grow and eventually make the partnership worthwhile in terms of revenue generation.
We pay for all our ingredients and get them at a discounted rate, making sure the producers make a good margin out of products that would have been discarded. It's very important for us to show our clients and guests that the ingredients have value and that a lot of knowledge and labour has been put into those ingredients by farmers and producers. This value needs to be reflected in the price.
We also had to learn how to talk about surplus ingredients. There are still misconceptions about surplus food!  They are not items taken out of the bin – they are absolutely perfect but maybe with a funny look, just overproduced or from a cancelled order. Now that sustainability is a hot topic, it's a concept that many businesses understand and want to support.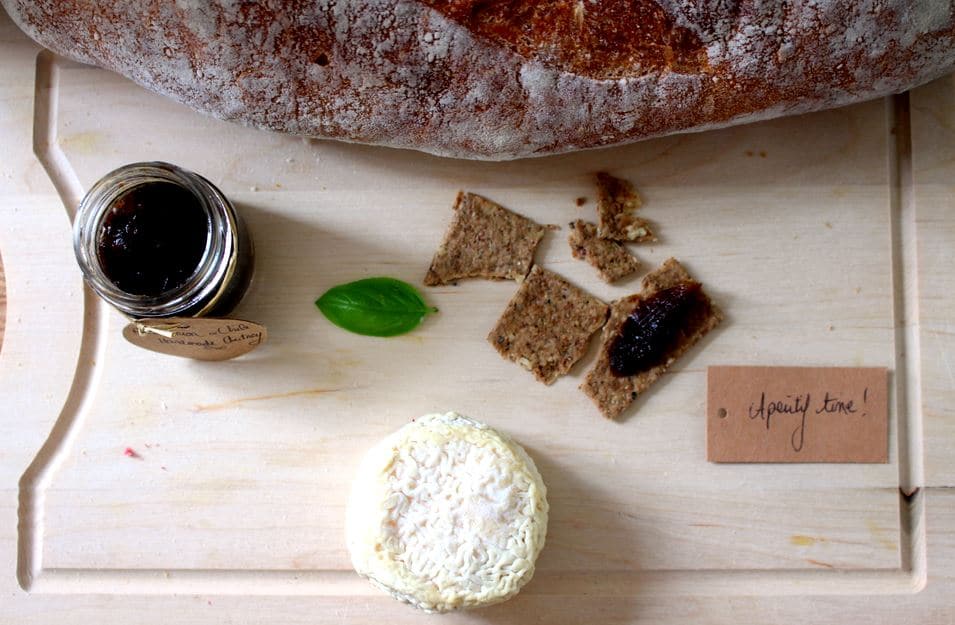 What advice do you have for other founders who would like to be more sustainable in their businesses?
It can be quite daunting but step by step we can really make a change in our daily habits. It doesn't have to be big! For instance, making sure that teams understand how to recycle properly and having the right structure to recycle and compost is quite important but often underrated.
We've released a guide with some tips for food businesses to be more sustainable. We also started to do workshops in schools and offices about food waste reduction at home and we are always very happy to discuss with other businesses if that could be helpful.
If you fancy learning how to turn surplus food into a banquet, head to Elysia's first sustainable supper club and workshop on the 20th March. We're talking a zero-waste 4-course feast at Elysia's London headquarters, with tips from the team and a talk from one of their producers.
Plus, check back tomorrow to read about more incredible women leading the way with sustainability in events.