This week, we've been meeting some of the women who have been pioneering sustainability in the events industry, in light of WomenRising2030's report on women's role in building a sustainable economy.
For our final profile of the week, we met with the wonderful Kate Simpson – Marketing Director at the Business Design Centre (BDC).
The BDC is an event venue in Angel with sustainability at its core. Not only do they hold unforgettable events, but they recently celebrated ten years as a carbon neutral venue, contribute 0% to landfill and use 100% renewable energy sources.
We spoke to Kate about the BDC's approach to sustainability, and the role venues can play in educating others.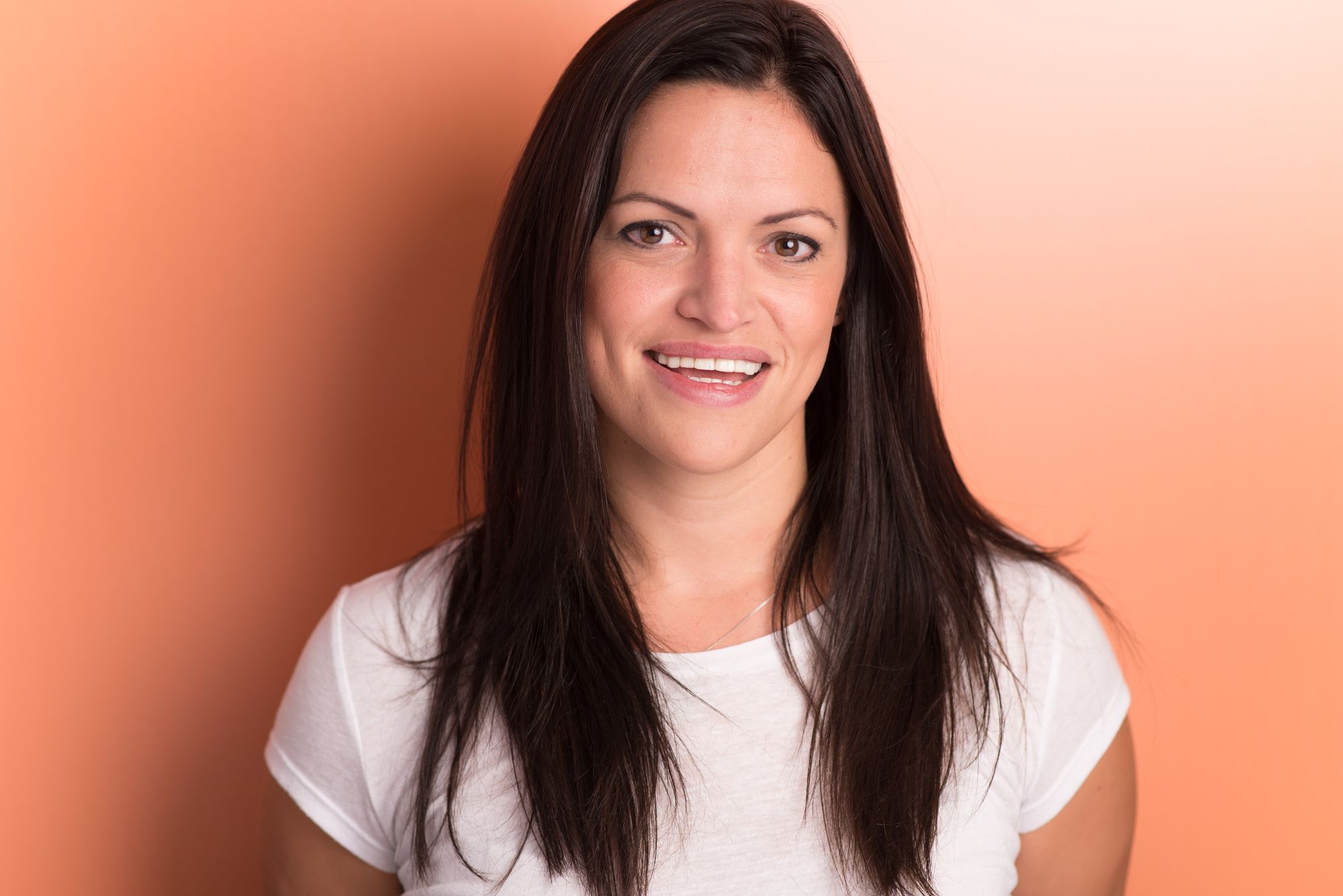 What do you think other events venues can learn from BDC's success?
I think that there are a lot of venues doing some great work when it comes to implementing sustainability policies and environmental practices. What I feel we've done has been a product of continuous development over the last twelve or so years, from building on reducing our energy output and supporting venue users with recycling and waste management practices to offsetting residual emissions and more recently, making the switch to renewable energy sources.
Other venues are doing much of this too, but until recently there's been no clear guidance for venues in particular on what they should be aiming for. The AEO, AEV and ESSA Cross Association Group has created a framework covering topics on environment, education and collaboration that venues can now aim towards. I believe that it's through working together this way that we can really effect change.
The success at the venue in moving forwards with our own policies hasn't happened overnight and hasn't happened without the support and collaboration of our onsite partners. Building solid partnerships with everyone from our electricians, facilities team and caterers through to our onsite signage company has really made the difference. These teams sit together with our members of staff and other stakeholders on a voluntary Sustainability Group which meets frequently to ensure that this topic remains a key factor in good business practice.
Many of our team from all areas of the business participate (as is probably the case with other small to medium-sized companies). We develop hybrid roles, have 'company champions' and learn to take on varying specialisms outside our own roles. Engaging in this way has been essential.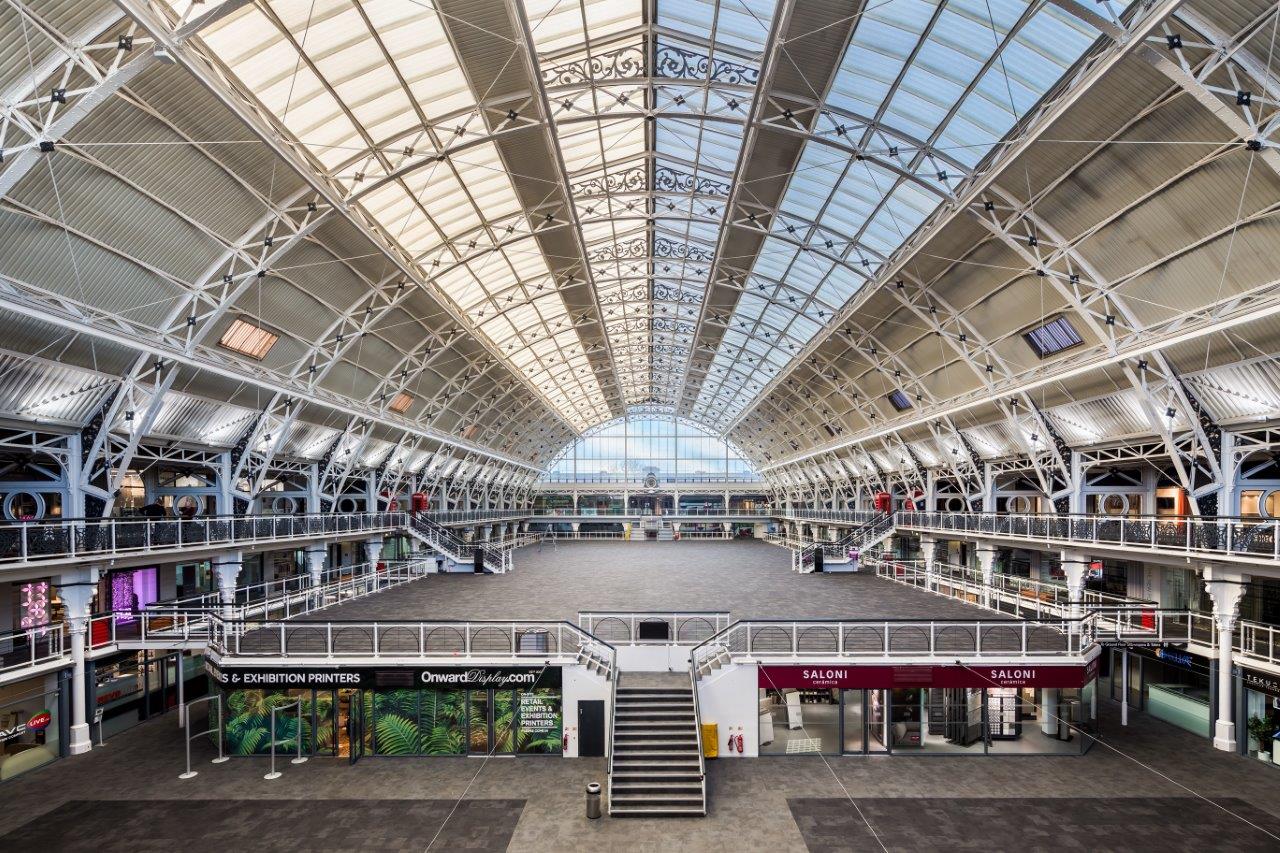 Do you think that the events industry has a responsibility to educate others about the importance of sustainability?
As an industry, we're in the business of bringing people together and creating memorable experiences that people cherish. Our venue welcomes almost a million people a year and it's absolutely our responsibility to ensure that they leave with more knowledge on best practice than they arrived with.
For example, we want our visitors to understand that all the compostable products used by our caterers, The Good Eating Company, can go into the food waste, which then gets composted and brought back to our borough for local residents to use in their gardens. And we want them to understand that if we can do this then other places can too.
I hope that when guests subsequently visit other venues or public spaces they expect these and similar standards to be met and request them. It should be the norm, although I also appreciate that different visitors are at different stages of their learning when it comes to what can be recycled or use of plastics for example, and there are also regional variations to service levels that currently make this difficult.
As well as visitors, exhibitors and sponsors at events will also see benefits. Where our teams recommend reusable (and ultimately recyclable) exhibition stands, for example, exhibitors will see advantages from a business perspective because the longevity of the products will gain them savings.
We're really proud to have partnered with Onward Display, who have gone to great lengths in sourcing materials and then working to get larger quantities in order to bring the costs in line with the previously less sustainable alternatives. It is only really through actions like these that we'll be able to shift perceptions and demonstrate that the more responsible option doesn't have to come at a premium.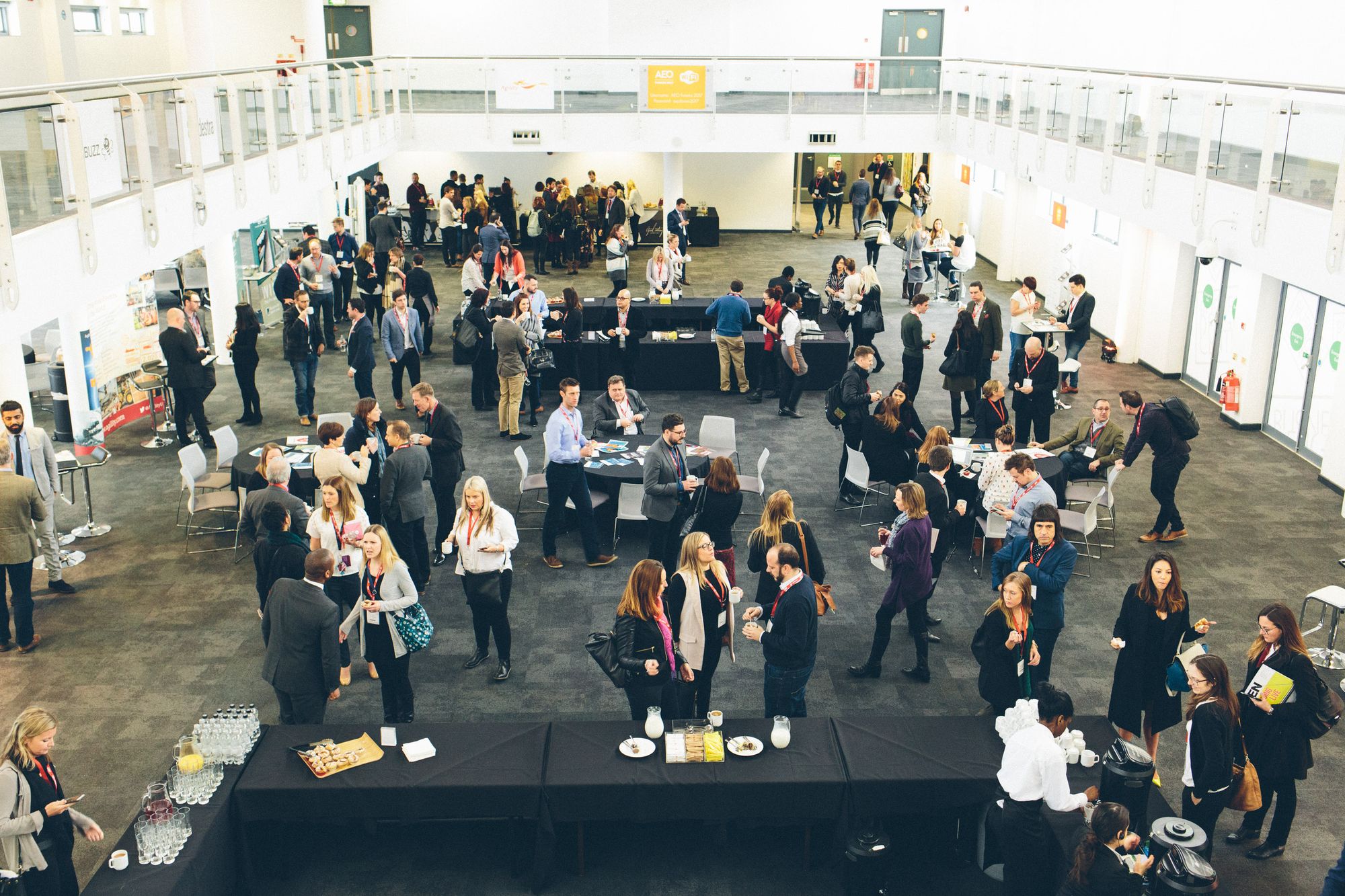 How important is sustainability to the marketing of BDC as an events venue? Do you think it plays a key role in driving bookings for the venue?
When organisers are making their choices, they're often now looking to more socially responsible and environmentally positive venues and of course, it's great that we have so much to talk about when considering these areas.
For the BDC, we've been a carbon neutral venue for ten years and have been working on improving our impact on both the environment as well as our local community since long before this time. So, it hasn't come about as part of a marketing campaign to meet the needs of those chasing the latest trends.
Having been a member of the BDC team for almost thirteen years, I can attest to the fact that taking care of our employees, working on projects in the local community, fundraising and making every effort to improve our presence on the planet are among the key, longstanding objectives of the business.
We know that many events call us home because we're a 'green' choice. However, it's of vital importance that those coming to the venue are aware that we aren't just paying lip service as it's what people want to hear right now. It's been a core part of our business strategy to keep sustainability on the agenda and we will continue to do so, helping those that choose us as the home of their event to do the same, regardless of what stage of the journey they're at themselves.
We hope you've enjoyed reading about the women who have been making waves with sustainability in the events industry – we've certainly enjoyed meeting them! And of course, have a very happy International Women's Day!