If you know anything about Hire Space, you'll know that we're the UK's leading venue website. With more than 100,000 monthly visitors and over 4,000 venues on our extensive database, we've quickly become the nation's favourite event planning resource.
But what makes Hire Space really unique, is our team of venue experts. Our experts have the marketplace at their fingertips. Combine this with their extensive knowledge of the venue hire and event planning industries, and you've got something pretty special.
So, why should you use a Hire Space venue expert instead of doing the work yourself? Well, it's pretty simple really...
1. They'll save you A LOT of time
"Hunting for a venue typically entails tons of calls, emails, forms, price quotes, price comparisons […] Hire Space is a heaven send for anyone tasked with booking venues." – Mashable, 2013
Once you have made your initial enquiry, our venue experts will provide you with a tailor-made list of venue suggestions, details and prices within 24 hours.
They will then liaise with your venue(s) throughout the process, making sure you're kept in the loop through every step. They'll even book you an appointment to take a look around, so you can spend your time on other things.
2. They can save you money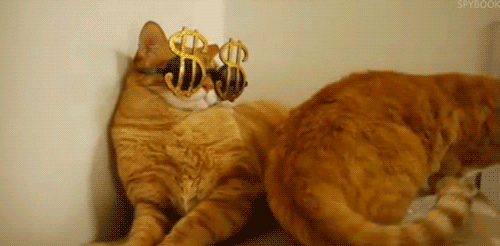 "I came to Hire Space because I didn't have the time to find the perfect venue for an event. I didn't realise that, as well as saving me time, the venue experts could also get a great deal for my company." – Oliver Pearson, Sony / ATV
Booking through a Hire Space venue expert will never cost you more than a direct booking. Because our venue experts place great importance on maintaining relationships with venues within the Hire Space family, they're able to find you the best possible deals.
With their buying power, our venue experts are well placed to get you the lowest prices every time.
3. They know about new venues before anyone else
"For awesome London venues, head to Hirespace.com" – Time Out
"Hire Space is the go-to venue-finding website at the moment" – Katy Olpin, Marketing Manager, Evolve Events
Our venue experts are based in London, meaning they get to discover the most innovative new venues as they open. And because our team make it their mission to visit as many of our venues as possible, they're able to give practical and informed advice about which spaces will best suit your needs.
50 new venues join up with Hire Space every month. To take a look at our advice in action, head to Eventbrite, where you'll find our monthly blog on the best venues to visit.
4. They're the best in their field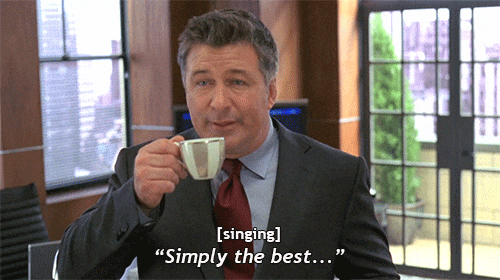 "A super swift comprehensive venue finding service, taking a chunk of the research and brainpower out of event planning... hits the venue spot every time "– Charlie Heavey, Office Manager, Innocent
At Hire Space, we pride ourselves on our amazing team. Having helped clients such as the BBC, Kiehl's, Uber, Facebook and Google, our experts certainly know what they're talking about when it comes to venue hire.
Whether you're looking to host a fashion show, a charity ball or a business conference, we have an experienced venue expert ready to provide you with all the help you need.
5. They can help you with more than just the venue
"Unrivalled venue options and exceptional customer service. Highly recommended" – Ben Kizilkug, Sales Manager, Stack Overflow
Because event planning is about more than just finding the right venue, we've partnered suppliers who can add the special touches you're looking for.
So whether you need caterers, photographers or event production, our venue experts can put you in contact with companies which are guaranteed to deliver.
If you want a venue expert to help you with your next event, click here
to start your journey.