Wedding, conference, birthday party, product launch... whatever the occasion, the venue you choose is an important factor! You know what you're looking for, you think you've found the perfect space and have scheduled a time to go and see it.
It might be the most beautiful venue you've ever seen in pictures, BUT it might not actually fit your event needs, which is why asking the right questions at the site visit is crucial! Doing this will save you serious issues down the line should you realise the venue isn't right for your event, so take the perfect opportunity to get all the answers you need.
Luckily we love to help, so we've put together a handy checklist so you'll have everything you need to secure the perfect venue. For more help, get in touch with our experts.
Topics to cover on your site visit
Nearest transport links and parking
Take note of how easy it is to get to the venue; how long is the walk from the tube? Will your guests need a taxi from the nearest train station? Is there parking? Getting your guests to the door in a stress-free state will help to kick off your event the right way.
Entrances, exits, and accessibility
You want your guests to be taken on a 'journey' through your event, so organise the space with a clear idea of where the entrances and exits are located so as not to interrupt the flow. Also make sure your venue is accessible for all your guests: check for disabled access and ensure lifts and ramps are in place.
Don't forget to consider loading access and parking specifically for your event suppliers checking access times and height restrictions.
Registration process
Will you require a registration/welcome desk? Check to see where this could be located and consider your attendee journey to make it a seamless experience. If possible, bring your registration supplier down to the venue too, so they can see for themselves if they'll have everything they need.
Kitchen location and catering service points
This will affect the 'flow' of your event as well, so again it's useful to picture how the space will be used and whether the bar and kitchen are in sensible and suitable locations.
Cloakroom access
Check the location of the cloakroom and assess whether you might need multiple, then work out the best way to use these to avoid queues.
Toilets
How many times have you judged a restaurant or venue by the bathrooms? Yup, everyone does it, so make sure you check them out to make sure they're up to scratch - no one likes a disappointing loo. Also make sure there are enough for the size of your event.
Meet the onsite venue team
The venue manager will likely be holding your site visit, but find out who else will be looking after you on the day/night of the event and the best way to keep in contact; communication is key.
AV inclusions and restrictions
Does the venue have all the audio-visual equipment you need or will you need to bring your own? Also, check if there are any sound restrictions that will be relevant to your event.
Wifi
These days it's often assumed that fast wifi is a given. A good piece of advice is to assume nothing. Always double-check, especially if your event is dependent on a super-quick internet connection, such as a hybrid event. Even if it's not, your guests are likely to want to stay connected (and post pictures of your event, so it's in your best interests!).
Branding opportunities
Planning a product launch or conference? Check for opportunities to brand the venue and make it an unforgettable experience for your guests.
Suppliers
Check which suppliers the venue already works with, as some have a 'preferred list' you need to choose from. Other venues allow you to bring in your own suppliers or work on a dry-hire basis, so it's certainly important to check.
Multi-event venues
If your venue is equipped for more than one event at the same time, then it might be the case that there will be some going on simultaneously with yours. Think about how this will affect your event and make allowances.
Access times
Depending on the scale of the event, you will need to allow enough time for setup and breakdown. Make sure to check the earliest access times and the latest breakdown available for the venue. If you (or any of your suppliers) will be picking up your items the next day, check to see if you have a secure location to store overnight.
Make sure you're on the same page with costs as the venue. You don't want to blow your budget at a later date because there were add-on costs you hadn't factored in.
Outdoor space
Find out about any outdoor areas included in the venue hire for your attendees. Consider how far these areas are from the main space and if there is sufficient signage.
Accommodation
Will some of your attendees be travelling for the event? Give consideration to the accommodation available at the venue or nearby, the number of rooms available/required and what kind of rates you may be able to negotiate for group bookings.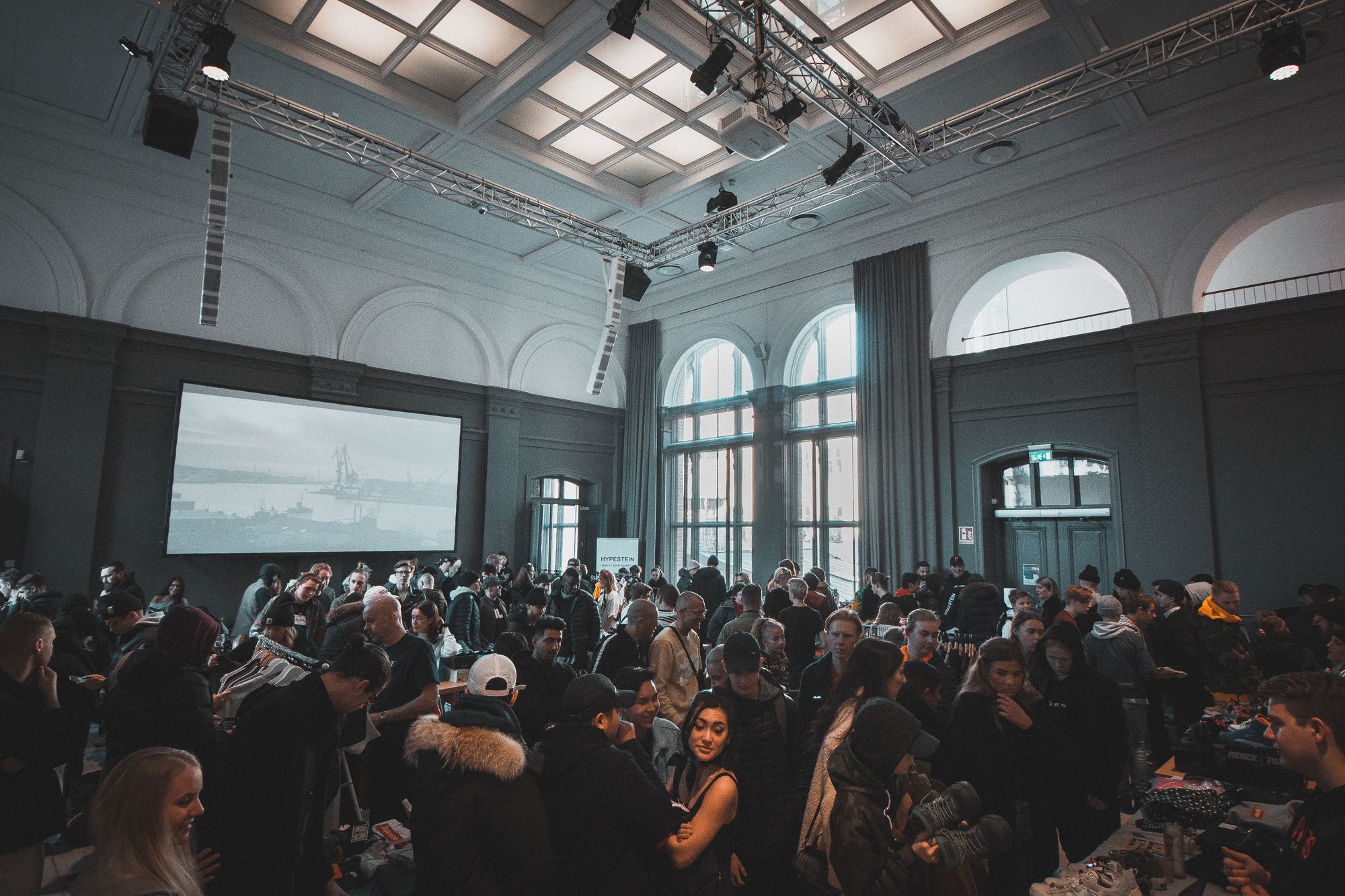 ---
We hope this list helps as a starting point for topics to discuss on your site visits! For more guidance on finding a venue or for help with your event programmes, get in touch with the team below.