We took a global perspective for the penultimate session of our virtual event on 20 May. The session, 'The International Viewpoint: What Can the UK Learn As Countries Begin To Open Up For International Business?' delved into the speakers' experiences of progress in Germany and China during the COVID-19 pandemic.
Christian Badenhop, Head of Sales, Lindner Hotels AG and Lidia Sakarapani, Head of Sales and Marketing, Principal. Global Events joined the discussion, whilst Paul Colston, Managing Editor at Mash Media, moderated. We've written up the key takeaways for you below.
This event was hosted in partnership with Swapcard and London Filmed.  
Table of Contents
1. Be flexible
2. What can we learn from China's return to events?
3. The future of events
4. What should international organisers be asking local suppliers in China?
5. Q&A
6. The Speakers
7. Safer Events Resources
Key Takeaways
Be flexible
Christian notes that Germany is seeing more and more national business picking up. Whilst events won't necessarily be in place for the coming summer months, there is certainly recovery in place. He adds that the key here is the need to be flexible with terms and conditions, such as the new '1 week in advance' cancellation policy that the Lindner group have started to roll out, showing their customers they are open to accommodating them.
He goes on to say that Lindner have reopened most of their hotels (although occupancy is running by  5 or 10%), so there is promise that the market is soon to be almost completely open again. He acknowledges here that the German events industry is for now focusing on domestic events, but is hopeful that Germany can welcome international business in 2021, again requiring flexibility: learning how to handle the 'new normal', and acquiring more technology to accommodate hybrid meetings and events.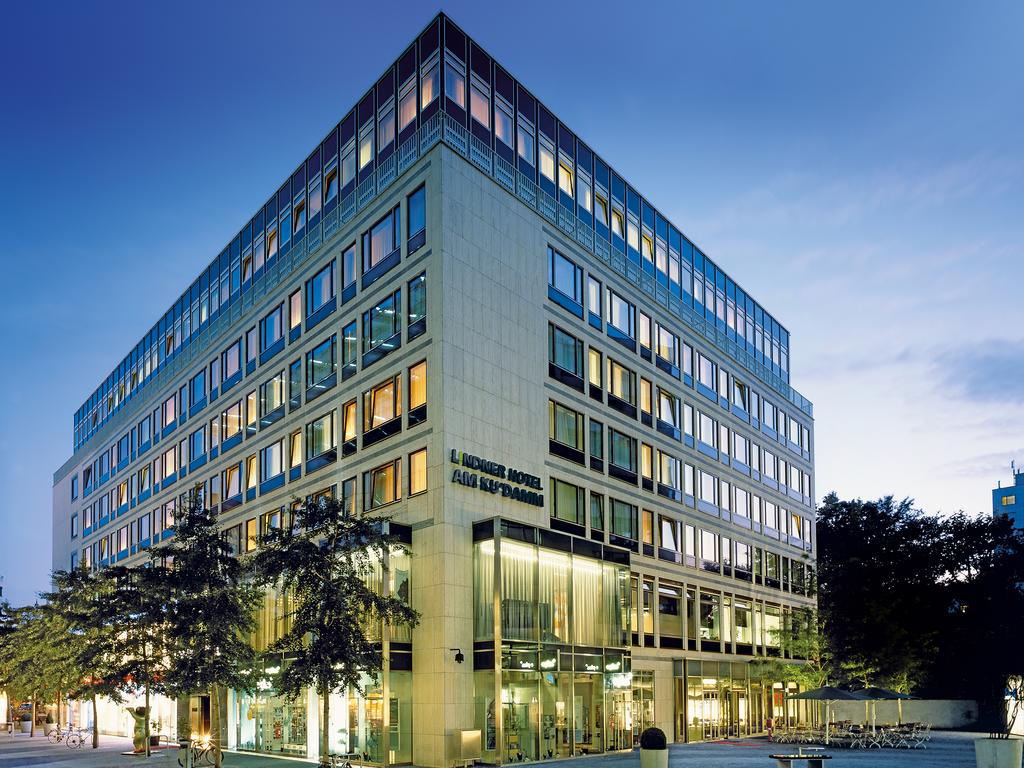 What can we learn from China's return to events?
Offering her fascinating insider view, Lidia divulges the ins and outs of China's first large event since the coronavirus pandemic - the Hunan Auto Show.
Lidia informs us that the auto show, which attracted 62,000 delegates, was heavily monitored by the government in terms of setting very strict guidelines before the event could go ahead. She informs us that in China, there are two levels of government that have to be involved in all processes - the central government and then the local municipality government. Both were heavily involved in the Auto Show, and there were lots of guidelines and requirements put in place. For example, each attendee was required to download a new government-developed app as a means of registering for the event and being allowed access. Every attendee must undergo a health check; if this is green then they can be allowed in, if it's red they will be denied access. Lidia notes this is done for every single place in China now - it has become a 'passport of entry' to everything, and is proving to be a useful tool for the events industry too.
Lidia goes on to inform us that crowd control was a huge focus, and that there were naturally strict regimes for cleaning in place. There was also lots of hybrid elements introduced on exhibitor stands so people could engage from home too. It is interesting to note that 23,000 cars were sold at this show, which demonstrates the importance of trade shows to the economy and is certainly something we can learn from.
As part of our Safer Events Programme, we have created a Safer Events Shop, with everything you need to run safer events, from face masks to floor markings. You can even save £5 off your first order by using this link.
Additionally, we have created a Safer Events Accreditation, so that you can have peace of mind that you're running the safest events as possible.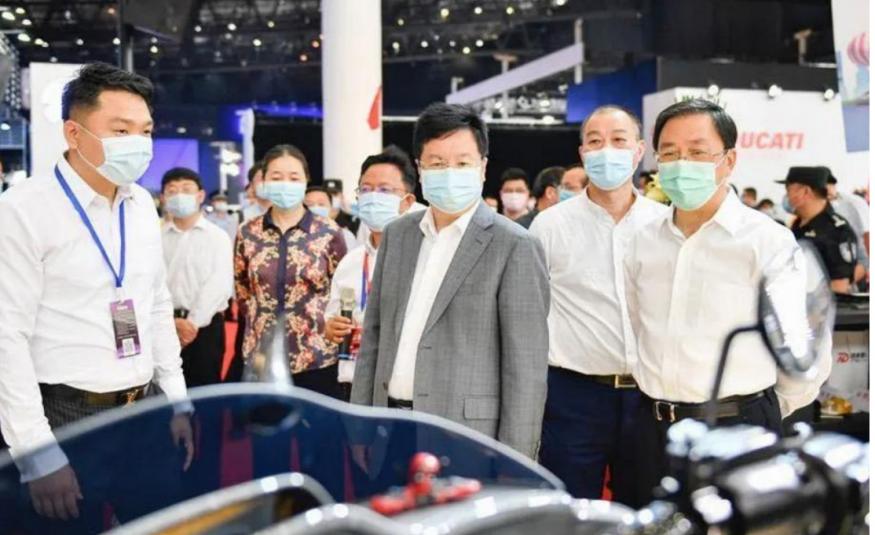 The future of events
Lidia informs us that other trade shows in the country are starting to happen from June,  however the ban on foreigners attending these will still go on for a couple more months, so for now the events will certainly be tailored towards a local market.
The future of events in China has to be a clear collaborative activity, so everyone can safely move forward: the central government first sets clear guidelines with will filter down to the local governments, venues and event planners.
Coming back to Germany, Christian assures us that the German people are confident and are not expecting a second wave. All borders will soon be open, so in terms of rail and car travel, there will be quite a lot of freedom and events starting to take place again. Air travel will be more difficult, and subsequently so will receiving international guests that cannot access Germany by train. This causes issues for large conferences, but the hope is that events can start to move forward slowly and return in 2021 in full effect.
As part of our new safer events programme, we conducted a survey of delegates in the UK to understand an individual's confidence in attending events that adhere to our safer events framework. Here are all the results.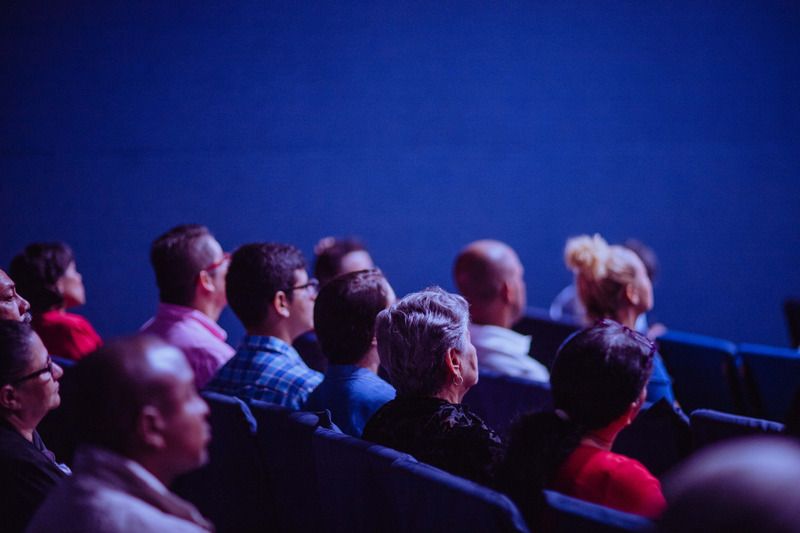 What should international organisers be asking local suppliers in China?
As we know, international organisers and suppliers are not allowed to return to China just yet, however it's important to start planning for the future. Lidia advises "don't just stop planning your events, start thinking about how you can do them later in the year or in 2021."
She believes the main questions we should be asking are:
What are the guidelines?
Is the government supporting those guidelines?
What should our delegates expect? For example, all international delegates, along with Chinese delegates, will be asked to download the aforementioned app and record their temperature. Lidia believes this will be a must-have for events in China for the rest of the year, at least.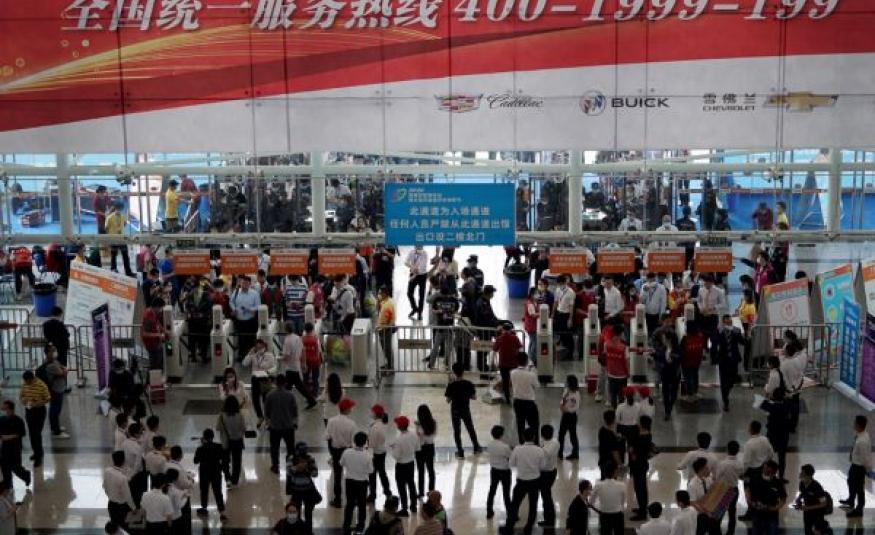 Q&A
What role does local culture play in the way we're responding to directions from the government, and how do you think the western world will feel about this?
Lidia: The main cultural differences I saw between Chinese and western people is that the Chinese are very much about doing what is going to benefit the country and Chinese society as a whole. They are very respectful and protective of their elders, who as we know are the most vulnerable targets for this virus. Plus, there is a much deeper sense of community and doing what is needed to protect that community. When it came to a lockdown, the central and municipal Government officials asked certain businesses to close and everyone to restrict travel, which they did for the good of the population and to reduce the rate of infections.
In the UK, sadly it isn't like this, with some people following the restrictions but many people complaining or just refusing to follow basic restrictions. This is because Government has not been very clear with their directions, therefore some are confused, some are worried and some unfortunately seem to think that the rules don't apply to them. Every country and culture is dealing with this pandemic in a different way, but we need to learn, without judgement, from those countries that have gone through it and are now on the other side.
Have delegates had to self-certify that they are showing no signs of the virus to gain entry?
In China , yes. At the few events that have already taken place, delegates were asked to show their Health Code App to ensure they are safe to enter an event. They are also checking in to different places through the app or at registration with the main purpose being to track who they come into contact with. This is important because should they or someone they meet displays symptoms post meeting, an alert can go out asking anyone who came into contacts with the infected person to self-isolate. This is also being used outside of the B2B event realm and it's expected to stay around until the end of the year.
Christian informs us that delegates haven't had to self-certify in Germany yet. He believes that the requirement to wear masks will slowly phase out, but that new hygiene standards will continue for as long as needed. He states that Germany are keen to return back to 'normal' as soon as possible.
What is a strategy looking like for future international events/business? Especially with almost no air travel at the moment?
In China, Lidia informs that the focus for the next few months will be on local market rather than international. Many event planners are not expecting international delegates until at least the end of the year. However, even that will be restricted to certain countries being granted access, but only if they have progresses to a safe stage of recovery. If the UK has a second wave then entry restrictions will continue to apply.
Christian informs us that Germany are now looking carefully into re-commencing flight connections with its neighbour countries like Benelux, Austria and Denmark. He adds that their key focus right now is to be as flexible as possible in regards to terms and conditions and cancellation policies.
The Speakers
Paul Colston, Managing Editor, Mash Media
Paul Colston is Managing Editor of the International Portfolio at international meetings industry publishers Mash Media. Paul oversees the monthly titles Conference & Meetings World and Exhibition World, and their related websites www.c-mw.net and www.exhibitionworld.co.uk and their digital products. Paul has twice been named Meetings & Events Journalist of the Year and, when editor of Conference News, the magazine was awarded 'Business Magazine of the Year' at the PPA Independent Publishers' Awards.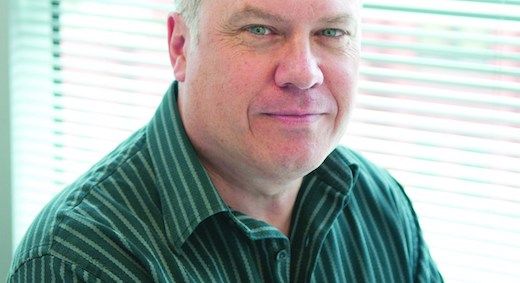 Christian Badenhop, Head of Sales, Lindner Hotels AG
For almost 30 years Christian Badenhop has worked passionately in the Hospitality Industry. After many years for different Hotel groups (Leading Hotels, Le Meridien and Worldhotels) he also gained experiences in technology. Christian used to be the VP for meetago, the leading M&E tool for corporate direct bookers in Europe. Today he is responsible for Sales within the Lindner Hotels & Resorts group and the lifestyle brand me and all Hotels.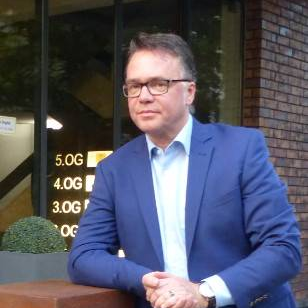 Lidia Sakarapani, Head of Sales and Marketing, Principal Global Events
Lidia Sakarapani is the Head of Sales and Marketing at Principal. Global events. She has been with Principal for over 5 years but in the UK for just under 8 years. During her time here, Lidia has worked on projects such as: the 2012 London Olympics and Paralympics, The World's 50 Best Restaurant List and subsequently helped to launch Asia's and Latin American's 50 Best Restaurant Lists. During her time with Principal, Lidia has been at the forefront helping to attract and manage Chinese Client events alongside her colleagues.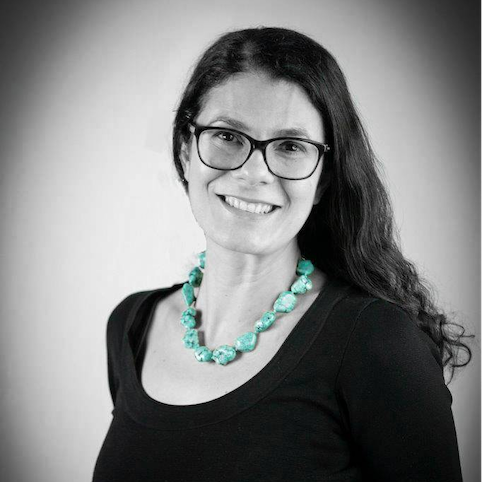 Safer Events Resources
We know navigating this 'new normal' is unknown territory for all, so we've compiled some resources and guidance to help you organise safer events as we start to plan in-person events again.
We've released a whitepaper on Safer Events, our industry accreditation scheme for venues & events organisers. You can read about the measures to make an event safe, see the research behind it & find out how to certify your event or venue.
As part of our new safer events programme, we conducted a survey of delegates to understand an individuals confidence in attending events that adhere to our safer events framework. Here are all the results.
Give your clients the confidence to hold events at your venue with our independent safety accreditation.
Give delegates the peace of mind to attend your in-person events through our independent safety accreditation.
Everything you need to run safer events from face masks to floor markings. Save £5 off your first order with this link.
---
We hope you enjoyed reading our key takeaways from the penultimate session of our virtual event. If you want to recap on the other sessions, you can find them here.
To stay updated with the latest coronavirus news and industry responses, visit our coronavirus live updates platform.
If you're interested in holding a virtual event of your own, why not book a free consultation with our Virtual Event Experts below? We can help make your vision into a reality.