With lockdown restrictions lifted, the live events industry is back in full swing and and being able to come together face-to-face is back on the cards.
So what now? If you're not sure where this leaves you in terms of planning this year's events, let us help. Here are our top tips for planning your 2021 event strategy.
1. Stay flexible
Although this week's announcement is exciting, if there's one thing we've learned from this pandemic it's that things can change extremely quickly. The events industry typically requires long lead times, contractual commitments and a hell of a lot of planning. But over the past 12 months, we've all seen just how unpredictable Coronavirus can be and many event programmes have had to be cancelled or put on hold for the foreseeable future.
Whilst we have more hope now than we've had in the past year, it's crucial to stay flexible, just in case Coronavirus rears its ugly head once again. Here are some ways to stay flexible:
Negotiate terms with venues so you know exactly what their cancellation policies are. If you're unsure on best practice here, working with a venue expert who can negotiate flexible terms on your behalf is a good option.
Discuss reduced deposits to minimise the risk of losing large sums of money.
Be willing to switch your event to virtual if there's no way for your event to go ahead in-person.
If your event plans do have to change last-minute due to Coronavirus, our Covid Cover Guarantee allows you complete flexibility to pivot between virtual, hybrid and in-person events as you need. This ensures your event can still go ahead, one way or another.
Have a contingency plan!
2. Plan for Virtual in the short term
As a best case scenario, accounting for in-person event lead times, in-person events likely won't be feasible until August or September this year. However, after all the hard work you've put in over the past 12 months, don't go silent now!
Event professionals all over the country have done an incredible job during this pandemic of adapting their skills in order to provide a solution when their in-person events couldn't go ahead. Not only have you engaged your attendees and delivered ROI, you've also maintained brand trust and provided a platform for people to interact with each other during a hugely difficult time. Keep that momentum going and plan for virtual in the short-term so you maintain that all-important touch point and build the excitement for when live events do return.
One option for your virtual events is using Arena, a brand new virtual event solution made by eventprofs, for eventprofs. With live polling, breakout rooms, and a whole host of other features, this fully brandable and affordable platform is the ultimate solution.
Read this piece on creative types of virtual event formats for inspiration, or get in touch with our Virtual Events Experts for a custom brief.
3. Be prepared for Hybrid
It's important to remember that even when we're allowed to return to live events, there is likely going to be people that simply don't want to attend in-person events yet, whether that's because they don't feel comfortable or whether they now simply find it easier to attend virtually.
As well as greater flexibility for attendees, hybrid events bring with them a whole host of benefits including a wider reach, lower carbon footprint, enhanced ROI and even increased sponsor value. We think hybrid events will be a huge part of the events industry going forward, so it's certainly worth looking into hybrid-ready venues and suppliers who can accommodate this. Chat to one of our team about the best hybrid venue for your event, or read our ultimate guide to hybrid events.
4. Plan to be Safer
The impacts and consequences of Coronavirus have brought about a whole new set of considerations for in-person events and our duty of care to delegates. As organisers, we need to be implementing a whole host of safety measures (such as social distancing, hand sanitiser stations, wearing masks, one-way systems etc) in order to protect our delegates, venue staff, and ourselves, as well as reassuring clients and stakeholders that the event is safe enough to go ahead and isn't a health risk.
As this is such new ground for most of us, it can be difficult to know which measures to implement and how to ensure the event is as safe as possible. Make sure you and your team are fully trained and prepared to organise safe events with the CPD-accredited Safer Events training. You could also watch this session from EventLAB 2020 on what event professionals should be thinking about to prepare for the return of face-to-face events.
5. Stay informed
Staying in the loop on what's happening is key to being able to adapt quickly. Keep on top of news, guidance and updated information regarding coronavirus and attend any relevant events that will help keep you informed.
Hire Space is constantly adapting our Safer Events White Paper with the most recent government guidance and medical advice, so make sure to download this to be informed of any new updates. We have also written a piece laying out in detail all of the new guidance and what this means for the events industry going forward, so be sure to give this a read, too.
6. Consider asking for help
Sometimes, you need to draft in the professionals. Hire Space 360 is everything the modern event planner needs to ensure their event programmes go without a hitch. Unlimited access to state-of-the-art event tech (including Arena), a dedicated relationship manager, venue and supplier sourcing, and so much more.
Find out more about Hire Space 360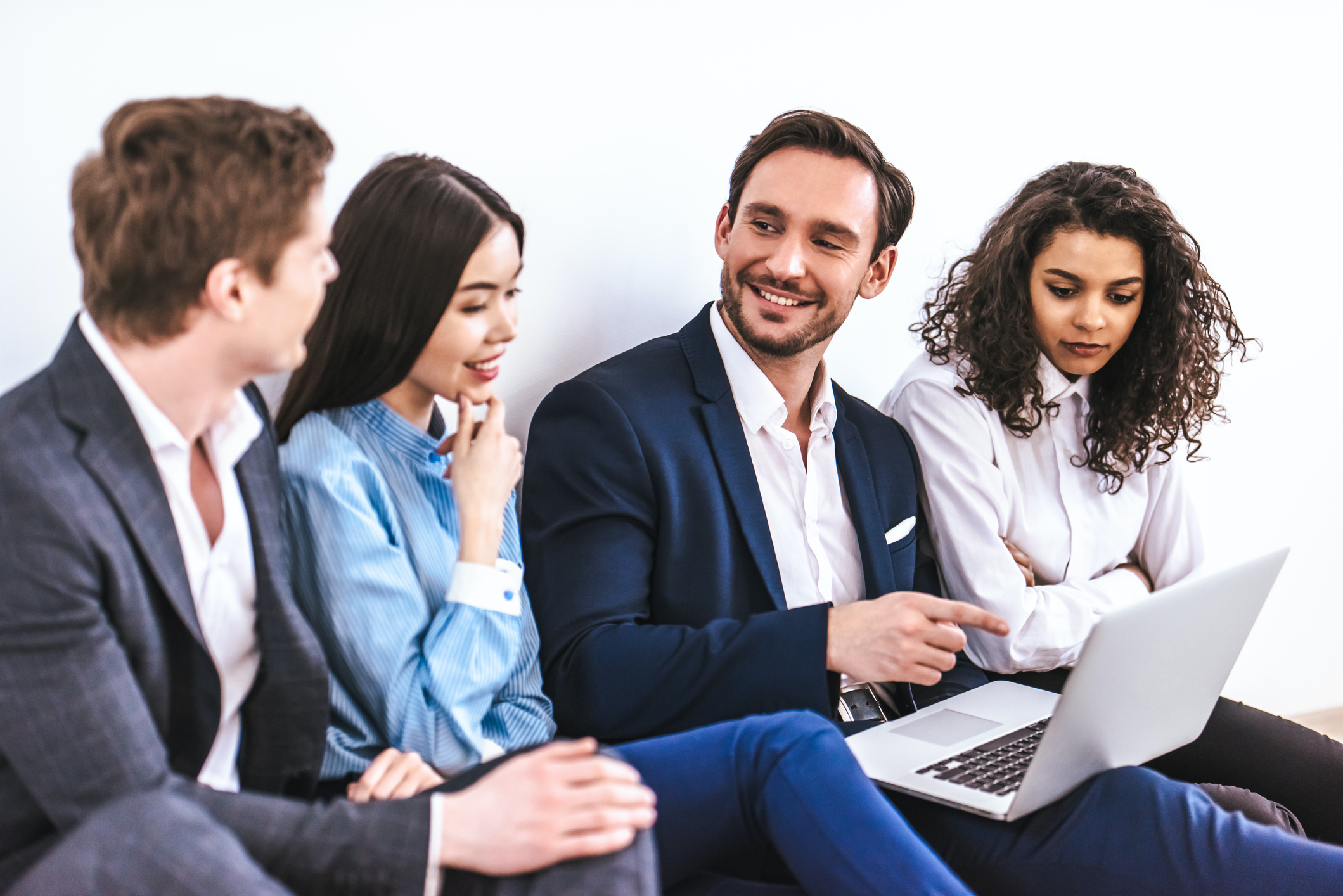 ---
Our unique position in the industry working across all avenues of virtual, hybrid and live events has enabled us to offer our clients a unique approach to event strategy in 2021, staying flexible, informed and prepared for all eventualities.

If you'd like some advice or more guidance on how to approach planning for 2021, book a free consultation below to chat to one of our team. For more guidance and advice on how to plan unforgettable virtual events in the meantime, check out our Complete Guide To Hybrid Events.