When it comes to reaching new audiences, tracking leads and even cutting down on event costs, virtual events are unbeatable (provided they're done right).
And now, with the COVID-19 pandemic causing the mass cancellation of events across the globe, virtual events could be a real life-saver for both events organisers and the industry as a whole.
Consumers may be turning away from face-to-face events at this difficult time. But that doesn't mean they care any less about what you have to say. After all, with more and more people keeping to their homes in isolation, there's more time than ever for consuming valuable content and getting educated.
Here, we aim to demystify virtual events so that you can focus on providing value to (remote) attendees and keeping your business going strong.
Why virtual events?

Virtual events have a whole host of benefits for both event planners and attendees. Here are just a few:
Save on costs: If you're hosting a purely virtual event, you could save a lot of money (and time!). There'll be no venue to hire, no catering to arrange, no decor to consider... You could host an event for thousands of people using just your laptop or smartphone!

Reach a whole new audience: Virtual events allow attendees to access your event from all over the world. All they'll need is an internet connection. That makes virtual events a brilliant way to access audiences who wouldn't usually be able to attend, without being limited by geography, availability or accessibility.

Scale it up: Are you a small team with big ambitions? Do you want to organise an event for hundreds or even thousands of people but have previously lacked the capacity to do so? With virtual events, there are no limits. Don't let venue capacities or administrative considerations limit you. Instead, think big!

Know your attendees: It's much easier to track leads and measure event performance at a virtual event over a physical one. This means you can get a more accurate picture of the event ROI and also retain useful information about your audience behaviour for use later down the line.

Make it personal: Thanks to how easy it is to gather data at a virtual event, you'll know which attendee engaged with what content. So, you can make your post-event follow-up hyper-personal and relevant to each attendee, resulting in better click-through and conversion rates. You can also make use of audience engagement tech like live Q&As to personalise your content during the event itself.

Promote inclusivity: A virtual event can be a great tool for inclusivity, allowing any attendee to access it without spending time and money on travel or accommodation. It also removes many potential access barriers for those with mobility impairments.

Go green: Virtual events are great for companies looking to demonstrate a commitment to environmental sustainability. By taking away the need for travel, you'll be reducing your company's carbon footprint. Plus, you'll cut down hugely on your use of paper and the level of waste generated.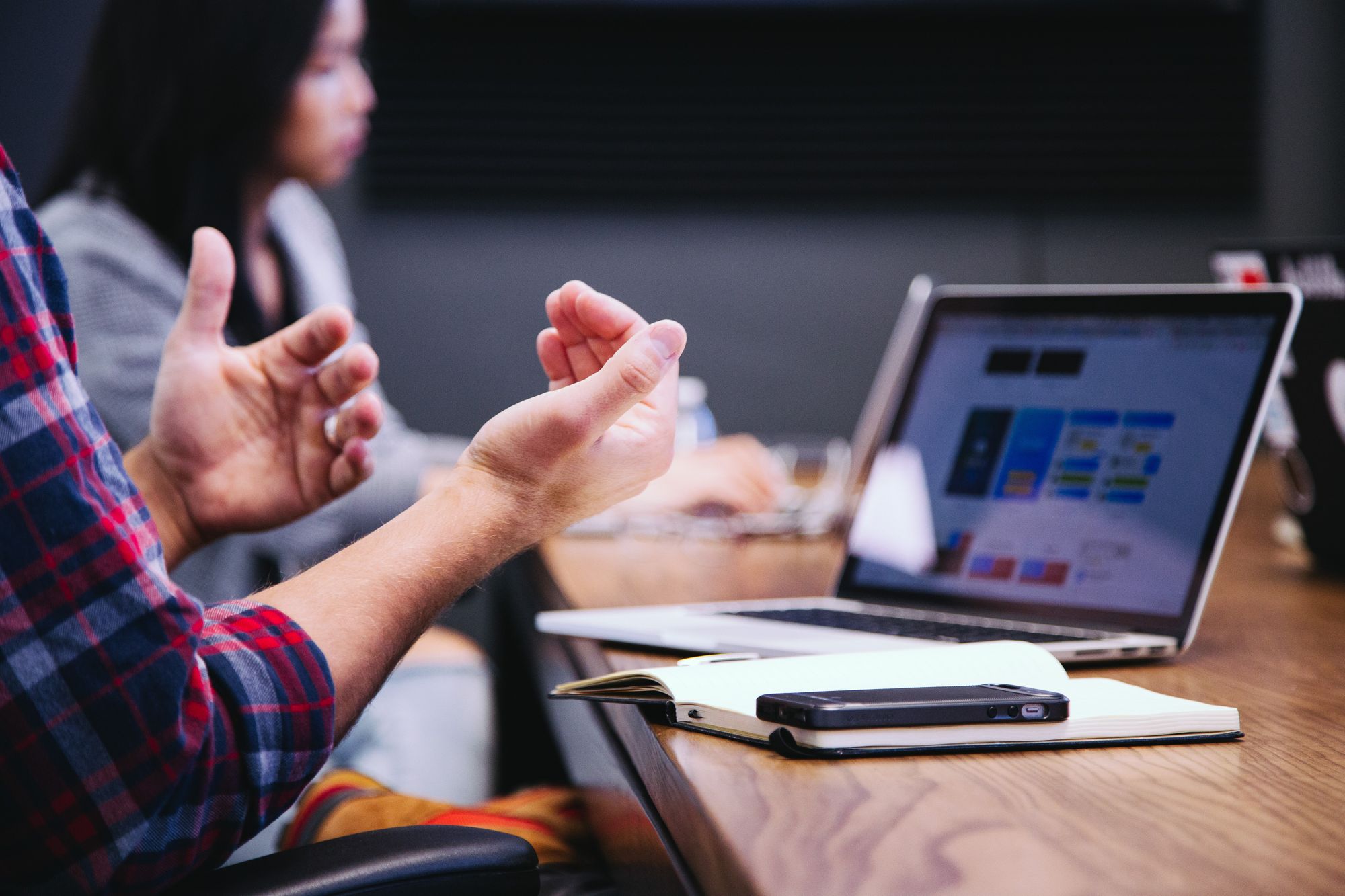 What to consider when organising a virtual event
You might think that organising a virtual event will be a walk in the park compared to a physical one. But there's still a lot to think about! Here are a few considerations you'll have to make.
1. Set a clear objective
Before organising a virtual event, decide what you want to get from it. Are you looking to raise awareness of a new product or to encourage people to use your company's services? Whatever the goal, make sure that all the decisions you make are informed by it.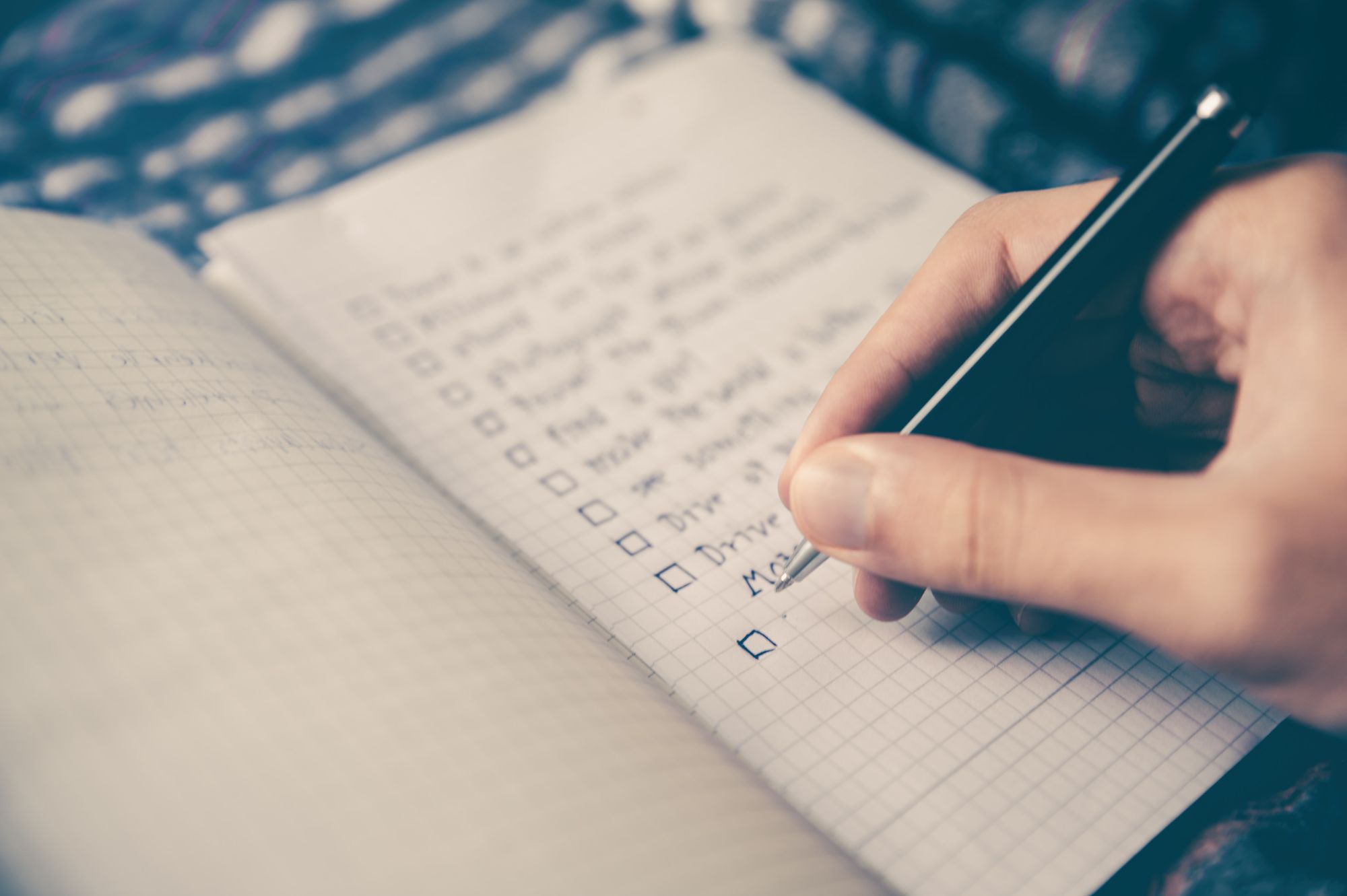 2. Have a two-way conversation
Just like a face-to-face event, a virtual event should be interactive. There are all sorts of technologies out there to allow people to contribute remotely in real-time. You could also encourage attendees to send across questions in advance or interact with them on social media, such as by providing a live Twitter feed.
3. Offer value
Events need to be mutually beneficial - you need to reach your objective, but your attendees also need to get something out of the day. So, make sure that you provide high-value content. Teaching your attendees something new is a great way of achieving this, particularly if you provide actionable information.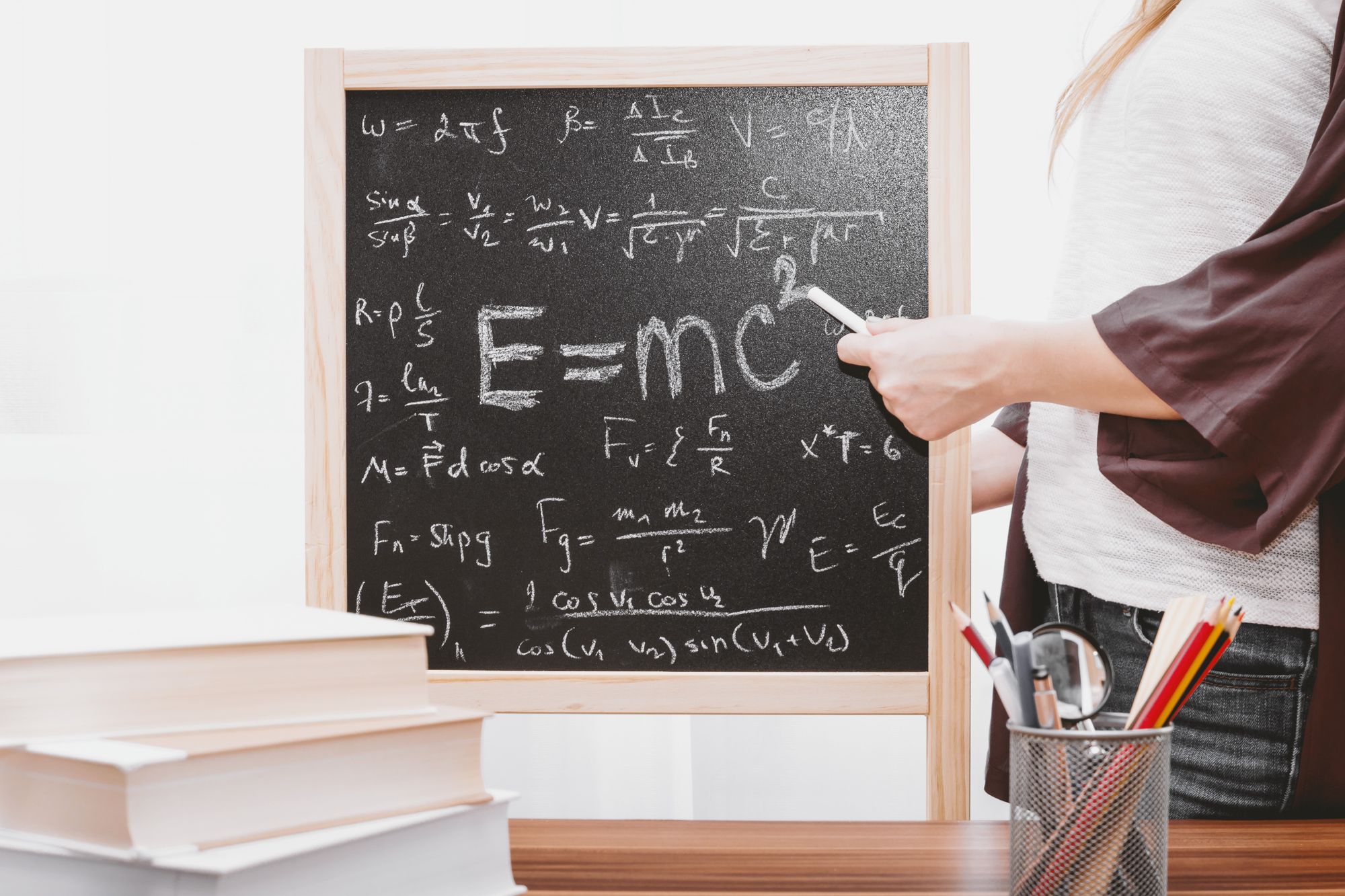 4. Record it
By recording your virtual event, you can generate lots of great content for your website and email marketing channels. You can also provide extra value for attendees by sending them the recording after the event, allowing them to pause, rewind and rewatch it at their leisure. Or, consider converting the recordings into an online course for anyone who may have missed the live event!
5. Connect the world
It's not just your attendees that can join your event from around the globe. The same applies to your hosts and guest speakers. So when you're thinking of people who can help you elevate your event to the next level, don't just consider those in your immediate vicinity. With a virtual event, you really can think out of the box - the world's your oyster!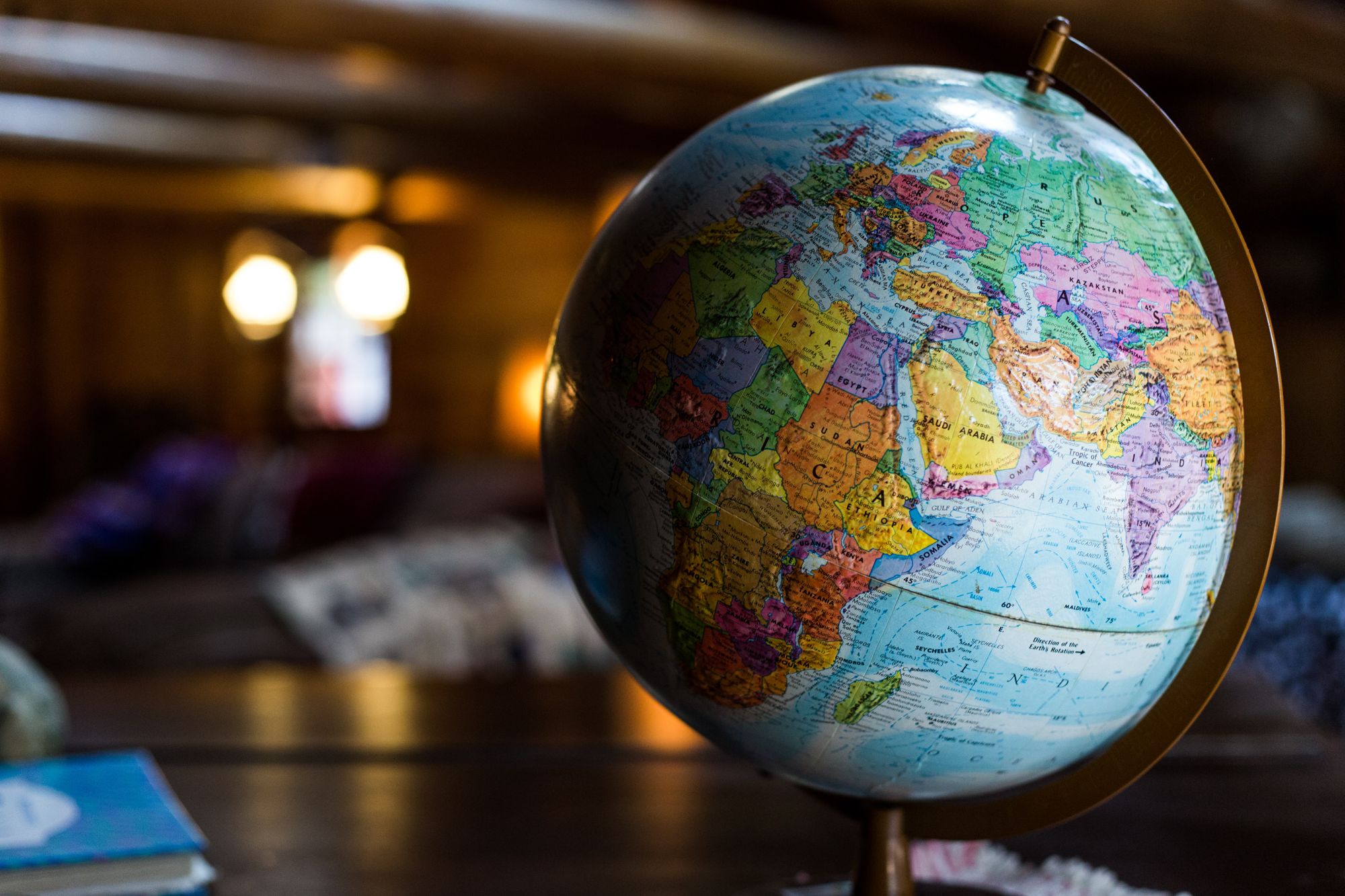 At Hire Space, we've developed a virtual event consulting service to help events professionals through this uncertain time. For virtual events made easy, book a free consultation.
We've also created a platform to keep you up-to-date with all the latest Coronavirus news, as well as the latest useful industry responses to the ongoing pandemic. Read more here.
So, what are you waiting for? If you're ready to start organising, check out our piece on how to organise a virtual event, or book a consultation today with our Virtual Event Experts to see how we can help!