We all know the events world is going to look very different from now on. Amongst all the other decisions you'll need to make regarding your future in-person and hybrid events, finding the perfect venue is up there with one of the most important ones! If you're struggling to know where to begin with venue-sourcing in the post-pandemic events world, we're here to help.
Below are a few important things to consider when looking for a venue to make sure it's the perfect choice for your event.
Make sure the venue is geared for hybrid events
It's likely that some attendees will feel more comfortable attending your event virtually than in person. In which case, it's important that you choose a venue that can accommodate both your physical and online attendees.
Making sure they have the technological capabilities, as well as things like adequate space for filming and sound is going to be important in order for you to organise the best hybrid event possible. Check out this guide to hybrid events for more considerations.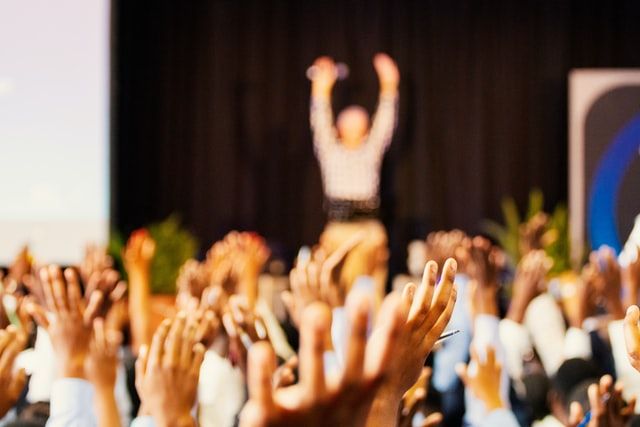 Ask them about their health and safety protocols
Health and safety of your delegates is of the utmost importance for your events in the post-pandemic events industry, so it's really important to make sure your venue reciprocates this priority. For example, are they going to disinfect each room regularly during the day? Are they going to offer contactless check-in? Do they have thermal scanning? Do they have a dedicated triage area in case a delegate falls ill?
There is a whole range of safety measures that venues should put in place, which are detailed in our Safer Events Accreditation for Venues. We have also created a Safer Events Store; a one-stop-shop for all the PPE and supplies you'll need for running (or hosting) a safe event - you can even save £50 off your first order of £300 or more here.
We strongly recommend compiling a list of questions for your preferred venues on the safety measures they are putting in place - you can read our White Paper for inspiration.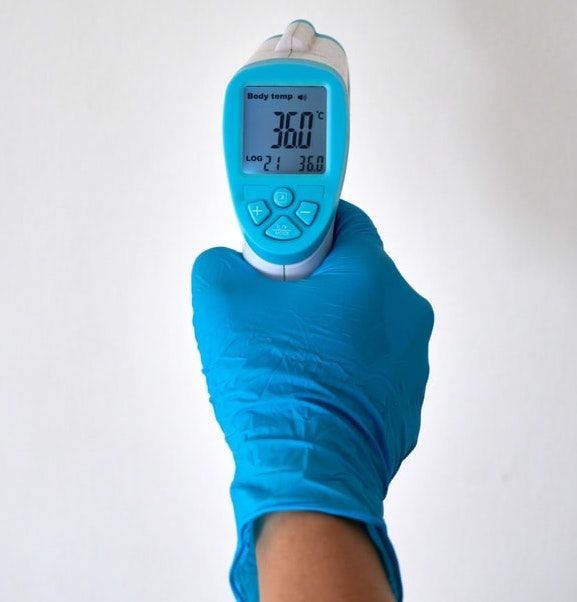 How will they maintain social distancing?
Whilst the latest social distancing guidance has not yet been laid out fully, it is still vital that venues are successfully enforcing social distancing measures. These measures include making sure each delegate is seated a suitable distance from one another, providing dedicated queue management staff to ensure socially distanced queueing, providing hand sanitising stations, devising a one way system and offering contactless check-in.
Reduced capacities in venues will mean that the cost per head will likely increase. If you are looking to host a big event, we recommend looking for venues that are 1.5 - 2x bigger than your numbers to account for social distancing. For example, if you're looking for a venue to fit 50 people theatre style, we suggest searching for venues that fit 75-100. Many venues have begun to offer 3D virtual tours which could help you visualise whether the space will be suitable or not.
Some venues such as Tobacco Dock and BMA House have released prospectuses for organisers on how they will conduct safer events moving forward. Make sure to keep an eye out for these being released, and if you have any particular venues in mind and want to know about their policies, contact us and we'll find out for you.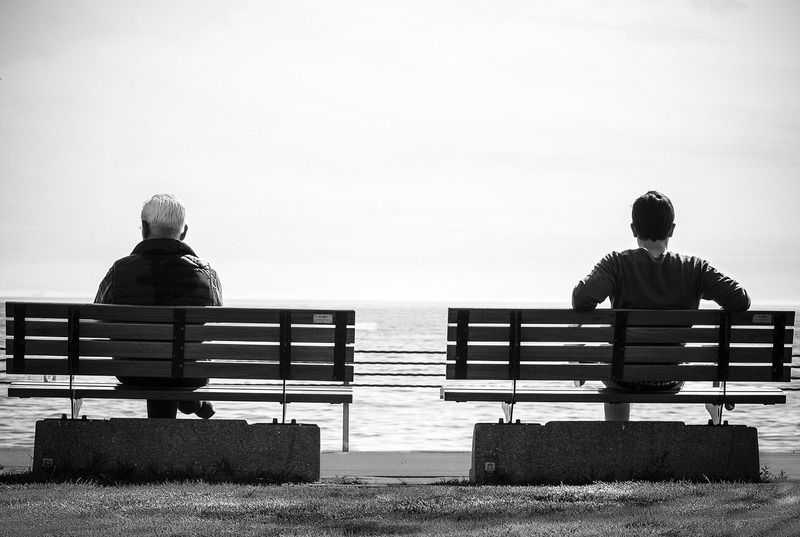 How will they cater your event?
Gone are the days of buffets for 200 people. To limit the risk of transmission, it's really important to ensure the venue you choose is putting the safety of your guests first. Asking the venue how they'll serve food and beverages at your event is critical.
UKHospitality has released guidelines regarding catering going forward. Some of these guidelines include removing cutlery from tables, as well removing salt and pepper shakers, limiting the use of handheld menus and serving food in individual containers.
It's worth making a note here about sustainability - if self-service stations for food and beverages are off-limits, then venues may suggest using disposable packaging/cups instead. This could negatively impact the sustainability of your event, so it's worth trying to think of alternatives. Read this piece on how to take your audience on your sustainability journey for more considerations.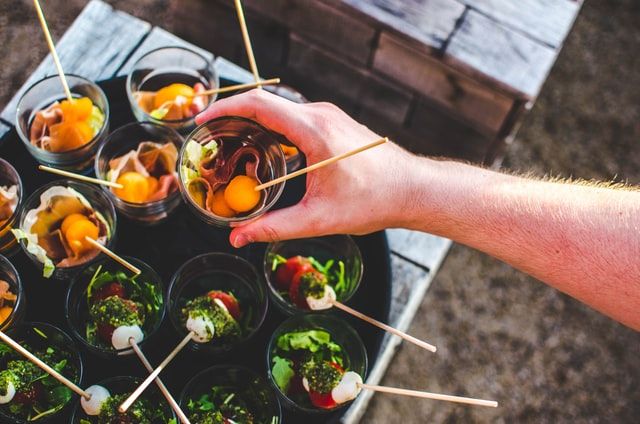 Check their cancellation policy in case things change
Things change in events, that's just the name of the game. When COVID-19 hit, most organisers and venues went through cancellation and postponement processes and for some, it was extremely difficult to navigate various policies and identify where the liability fell.
To avoid confusion and stress in case there's another spike in cases, we advise thoroughly reading through each venue's cancellation policies and making sure you are completely confident with every situation that may arise.
It's also worth noting that for every event booked through Hire Space you are entitled to our Covid Cover Guarantee, which enables you to switch to a virtual event free of charge, up to 14 days prior to the event. Plus, our end-to-end service, Hire Space 360, can help you with the contracting side of things, so you can rest assured knowing your events are in safe hands.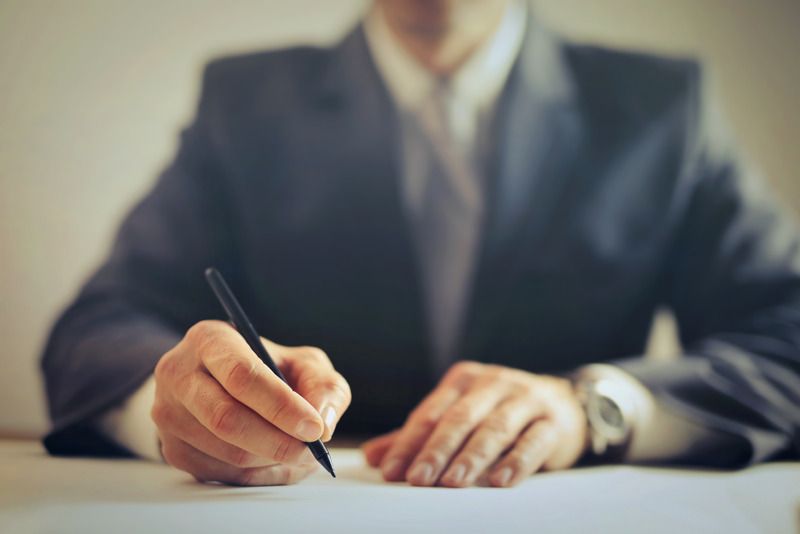 Venue availability
Because we have a roadmap for live events being able to take place again, availability is going to be scarce. We recommend starting your search as soon as possible so you can lock down the dates and venues you want. Ask the venues about their availability early on and be prepared.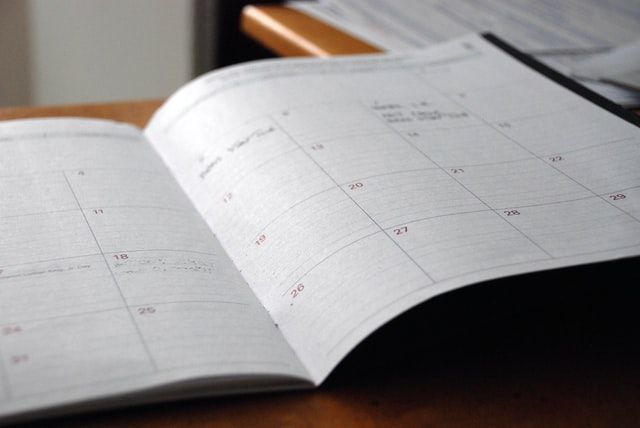 We hope this helps you on your search for the perfect venue for your post-pandemic events. If you need help with venue sourcing or any general support such as with T&Cs, get in touch below and we will be happy to help!