If you're an event professional, you'll be all too familiar with the uncertainty facing event planning during a pandemic. Regulations are changing on a regular basis and we still don't have a date for when we can properly reopen conference centres and other large event spaces. Yep, it's a veritable minefield.
So, how do you know whether to organise a virtual, hybrid or in-person event?
You don't want to organise an in-person or hybrid event only to have it called off at the last moment. But equally, many of are reluctant to organise a virtual event in case it turns out we could have hosted it in-person after all.
Flexi-Events help you plan with peace of mind
Flexi-Events is a solution that helps you plan confidently and efficiently. Use our database of flexible venues, suppliers and platforms to plan an in-person, hybrid and virtual event simultaneously.
Then, up to 4 weeks before the event itself, just pick which one to go ahead with. You won't have to pay a penny for the event you don't choose. It's that simple!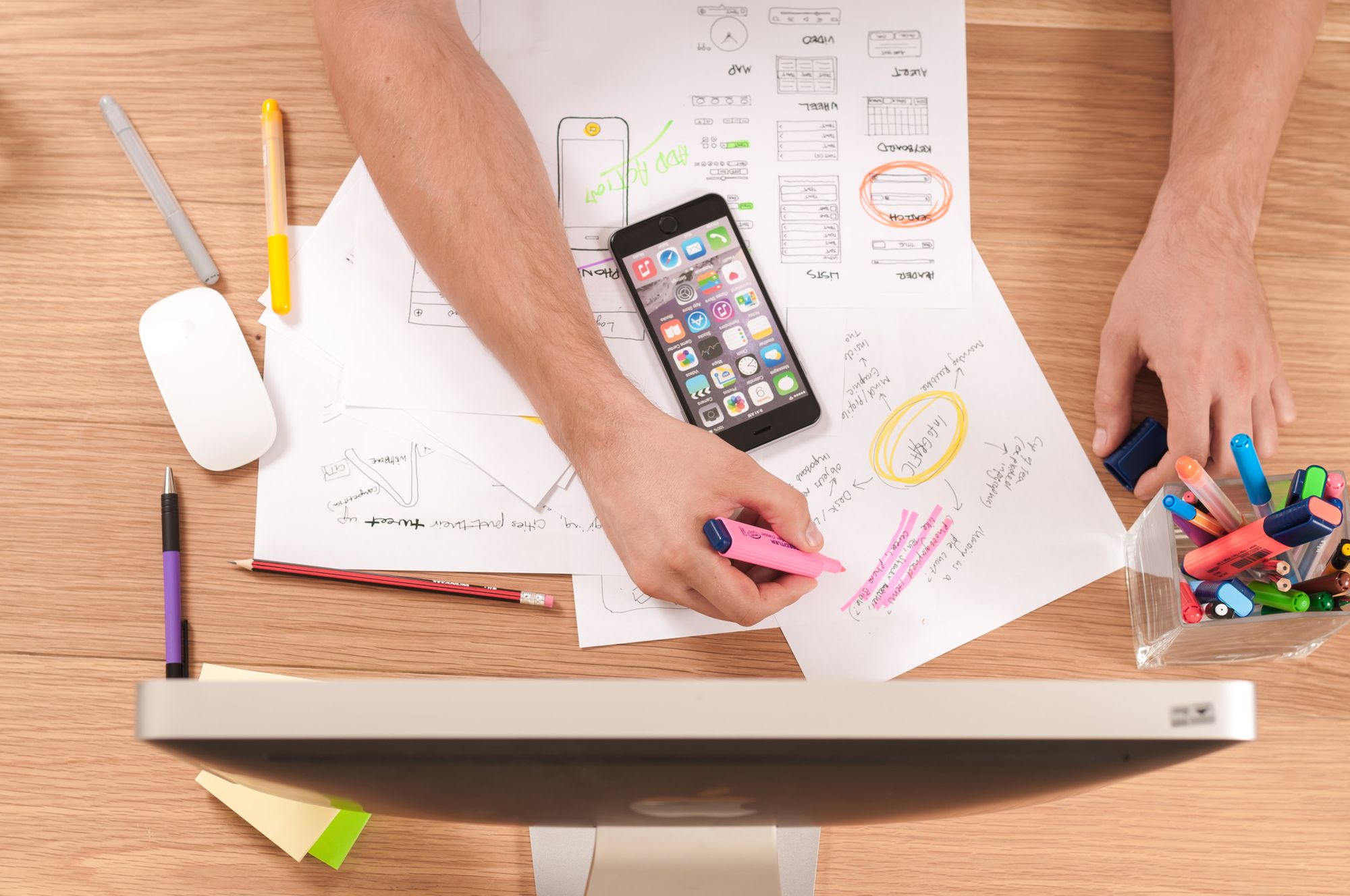 Why Flexi-Events?
Right now, the world of events is surrounded by uncertainty. Sadly, that isn't looking set to change any time soon. According to Public Sector Catering, hospitality sales have plummeted by 48%. And nobody can agree on when events will be able to reopen.
Back in September, Conference News reported that 32% of event professionals expected live events to return in Q4 of 2020. Meanwhile, 32% of event professionals said they were 'likely' to run face-to-face events in Q1 of 2021, 30% expected that to happen in Q2, and 9% expected live events to return in Q3 or beyond.
Most event professionals are dealing with this uncertainty by planning virtual events instead. In fact, 94% of UK businesses plan to run an online event within the next 12 months (according to Conference News).
But as brilliant as virtual events are, we all know that the events industry is founded on meeting people face-to-face. So, being able to plan for the return of hybrid and in-person events is vital.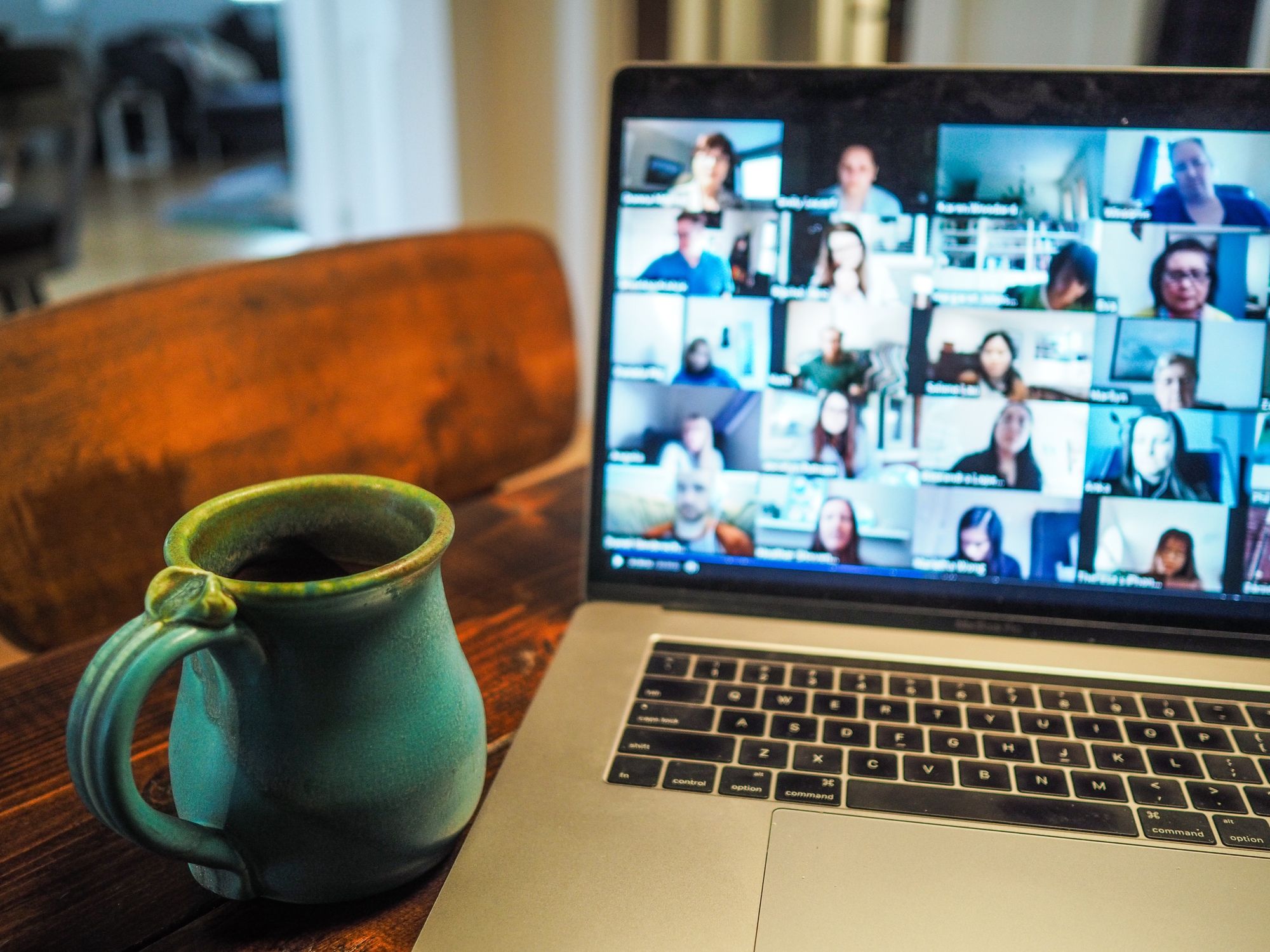 Benefits of Flexi-Events
Flexi-Events allows you to plan for the future, knowing that whatever happens your event can go ahead as planned.
Get the best-case scenario: Flexi-Events means that you win no matter how the regulations change. Restrictions lifted? Great, go ahead with your in-person event. Restrictions tightened? No problem, you have a virtual event all ready to go.
Only pay for what you use: Our database of flexible suppliers, venues and online platforms means that you can cancel your in-person or virtual event up to 4 weeks before the big day, without losing any money.
Peace of mind: No more lying awake at night wondering whether your event can go ahead. Flexi-Events allows you to plan with confidence, knowing that your event will be able to go ahead no matter what.
---
Ready to start planning your Flexi-Event? Our event experts have spent hundreds of hours planning both in-person, hybrid and virtual events and have all the knowledge you need to make your event stand out no matter what.
To find out more about Flexi-Events and how they can help, simply submit a brief below.