In the city of London, we're always looking for another reason to host a party.
One of the most booked venues for corporate gatherings is The Brewery, who have been dedicated to providing high-class quality to their guests since 1976. Formed after the closure of the Whitbread Brewery. The Brewery offers a truly unique and versatile space.
Whether you're looking for a summer tiki party or want to stick to business with a meeting. The Porter Tun is definitely a highlight of what The Brewery is known for.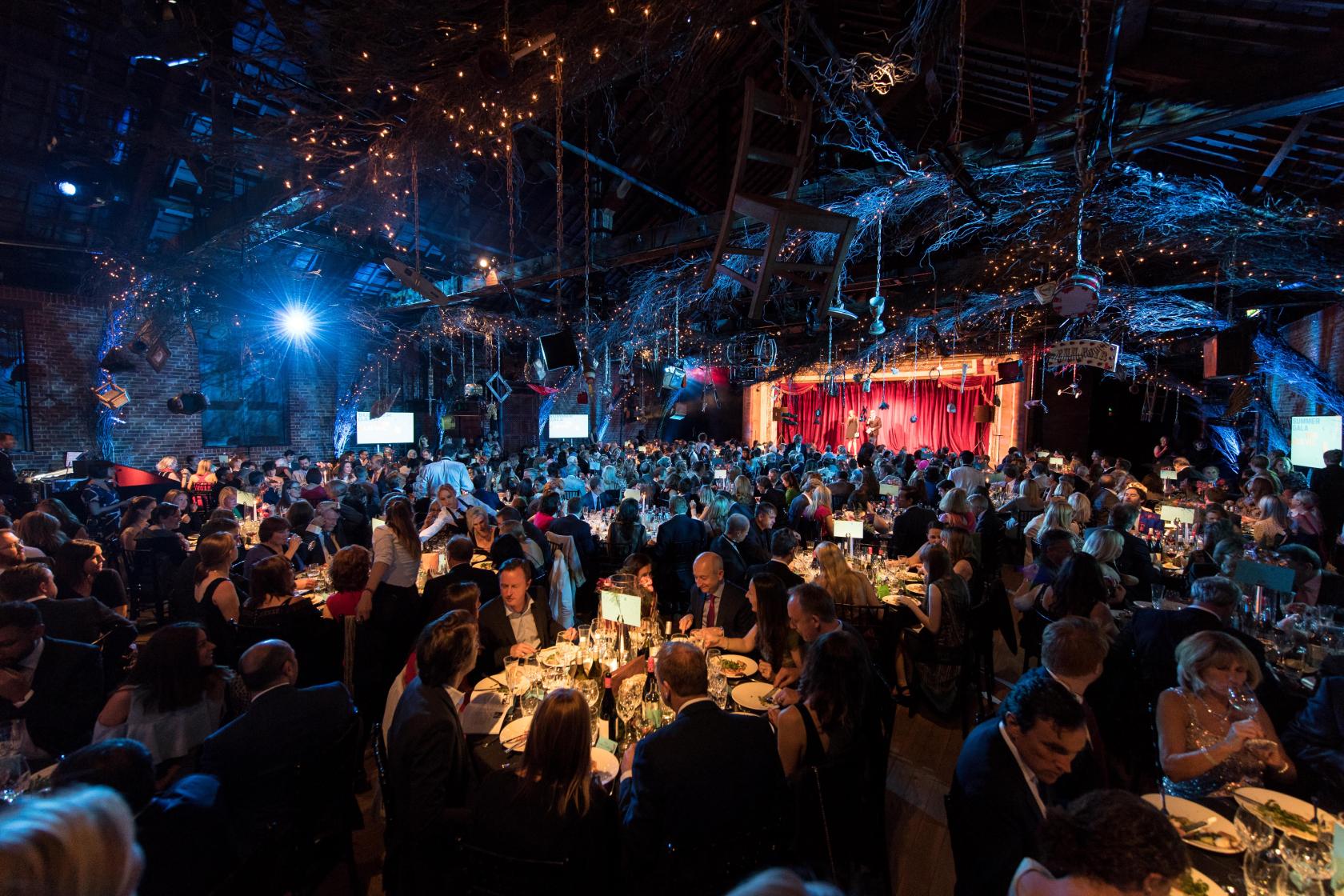 The Porter Tun is one of the largest, unoccupied venue spaces in London. It's large raised balcony is perfect with a height of sixty feet, providing an incredible space for events. A state-of-the-art sound system, plenty of natural light as well as the LED lighting system are the icing on this super space.
The versatility of this venue is key. From balconies to green rooms, they have it all. Also, did we mention you could fit up to 1,000 people for a standing reception? Invite everybody, now.
Other spaces at The Brewery include Queen Charlotte, King George III, The Sugar Rooms, Smeaton Vaults, and James Watt. Each space is different in its own way.
Queen Charlotte is one of the more intimate meeting rooms. It's a cool, intimate space, with exposed brickwork and a barrel-vaulted ceiling. And, let's not forget, a built-in bar that can be hidden. It is a perfect space for many different events including corporate events, parties and dinners.
King George III is named after royalty and can be used in conjunction with Porter Tun as a drinks reception for a larger space.
The Sugar Rooms are two distinctive and bright spaces, that have their own staircase to connect the two. With featured Georgian windows that provide excellent natural light, these can be used individually or combined for up to 120 guests.
The Grubstreet Author is the sister location to The Brewery, a new collection of luxury event spaces.
The Cutting Room, Sample Room, and Pasteur Room each offer unique settings with a blend of chic design and traditional architecture.
The Pasteur Room is named after the famous chemist Louis Pasteur and is the perfect space for smaller, intimate dinners. It is a unique space with an eye-catching herringbone floor, burnt iron chandelier, and tin tiled roof.
The Sample Room is a cinematic experience like no other; a capacity of forty-eight guests means that you can have a corporate event that is different from the rest. It also has a stylish bar area and is exquisite in design, perfect for parties, functions, cocktail receptions, and networking events.
---
Now, instead of describing it to you, why don't you book an event?
Go see the venues for yourself and be taken aback by their beauty!