It's that time of year again. Soon, the stockings will be hung, the fairy lights will be strung and the prosecco will flow. But what exactly does Christmas look like in the midst of a pandemic? And, the question everyone's asking… what about the office Christmas party?!
Don't worry. We've got off the phone to Santa and we have an army of elves ready to help us save the office Christmas do – namely, the team behind the biggest virtual party to date: Big Top!
We doubt if turning the annual Christmas party virtual was on anyone's to-do list. But never fear – our 'Big Top' Christmas party experience will provide all the essential rigmarole your guests have come to expect (and a whole lot more), including a (virtual) taxi to the event, the cocktail bar, the live jazz cafe and of course Christmas karaoke. What more could you ask for?!
Table of contents
1. The main event
2. Festive food and drinks
The main event
Every team is different, so that's why Big Top is the perfect choice - it's completely bespoke to you and your team. There are a plethora of elements for you to pick and choose to create your dream party. So, what exactly might that look like?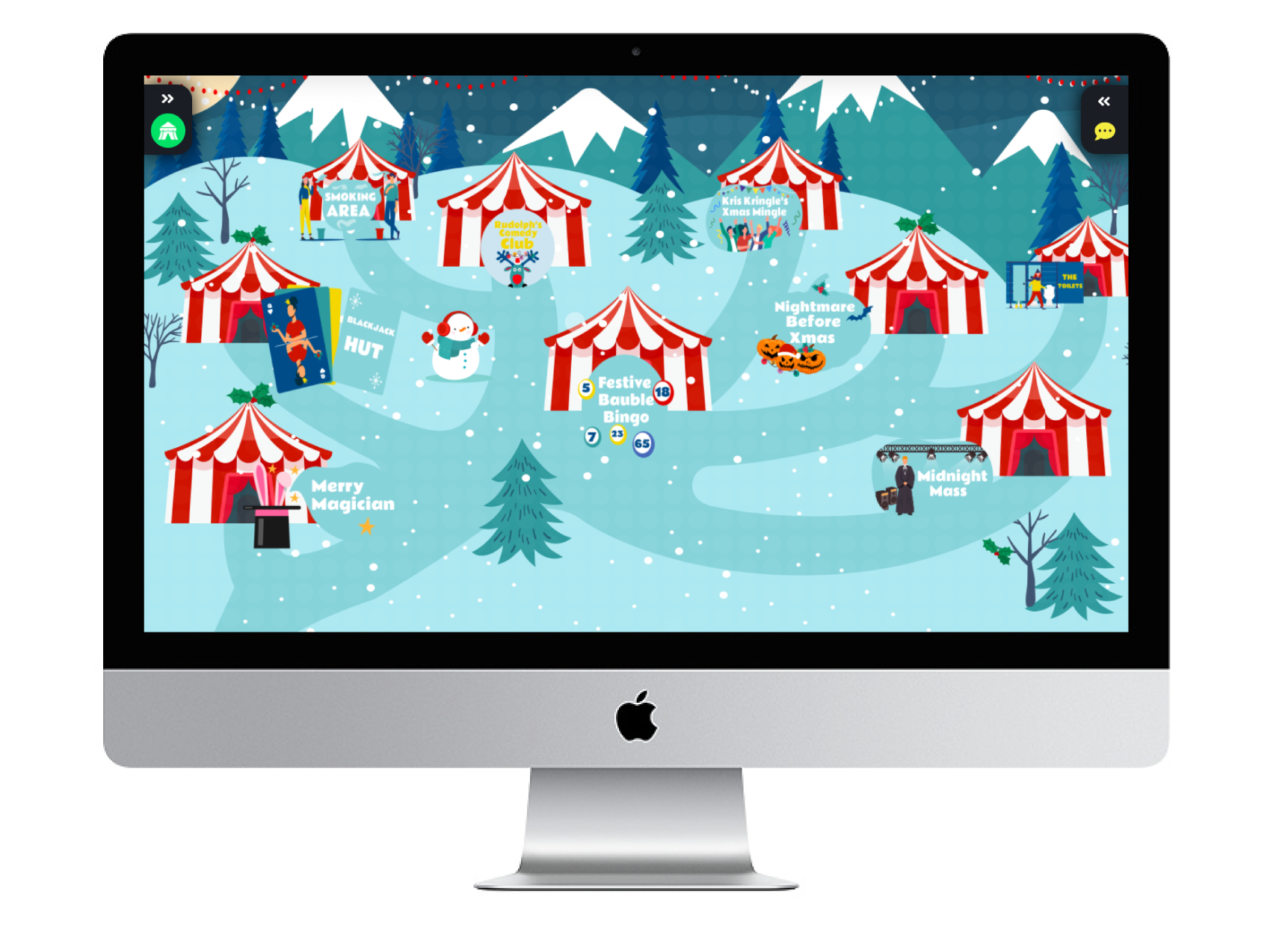 On logging on, your guests will find themselves in the Big Top with the option to navigate between tons of 'breakout' rooms. But these aren't just any breakout spaces – they're all unique party experiences that can be customised to suit your team's vibe (comedians, circus acts, Drag Queens, West End stars, the odd celebrity… you name it!).
Here, we've handpicked some of our favourites.
1. Kevin The Taxi Driver
Kevin has put in the hard yards taking the knowledge and has been hit hard by the surge in popularity of the taxi apps over recent years. Poor Kevin. Enthusiastic and talkative as ever, Kevin will guide you on your voyage to the Big Top. So buckle your virtual seatbelts and hop right in!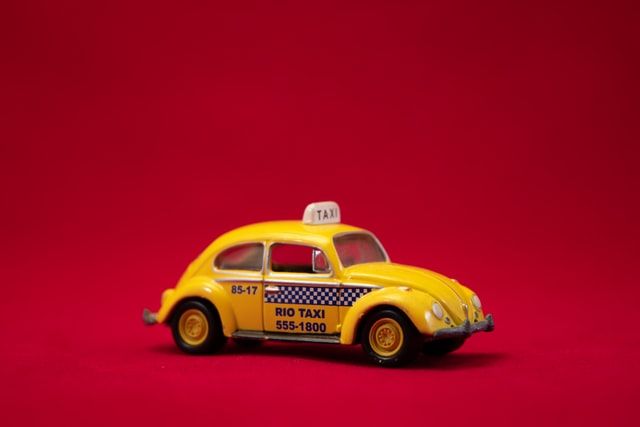 2. Complimentary Drinks
Drop by to meet our hosts who will help you lift your spirits, and we're not talking vodka here. We have a full range of drinks on offer, come see our unique menu, including bubbly, juicy, fruity and soft compliments. You will be greeted by a drink, or drinks, and wonderful waitress who will serve your and your friends compliments all night long. Have you been working out? Have you lost weight? God you just look fantastic this evening. This is one of our most popular party experiences, guaranteed to leave people feeling good.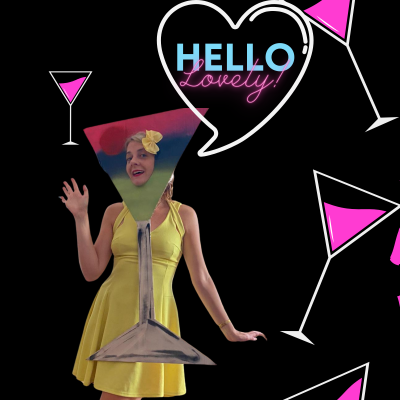 3. Festive Bauble Bingo Wings
Sadly, Bingo Halls remain closed by law, but that hasn't stopped our resident Bingo Queens hosting the most engaging, amusing and downright fun bingo nights that 2020 has had to offer. Bingo Wings is hosted by two well-known Queens from the Berlin cabaret circuit and is guaranteed to entertain even the most cold-hearted misers this Xmas.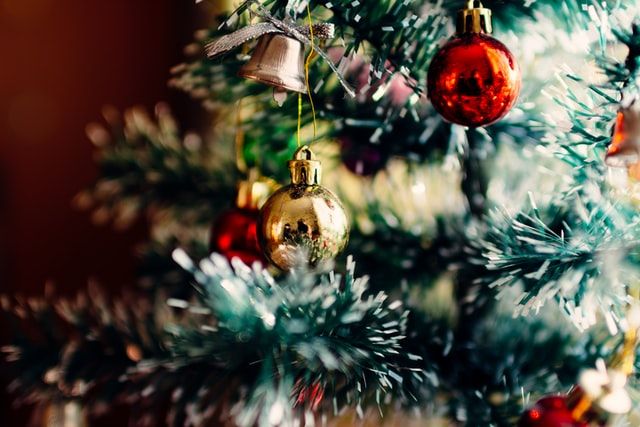 4. Live Jazz Bar
Hosted by Kansas Smitty's, whose own-operated venue and bar was one of the conception points for the current jazz boom. Smitty's have developed a musical voice wholly unique from what's happening around them.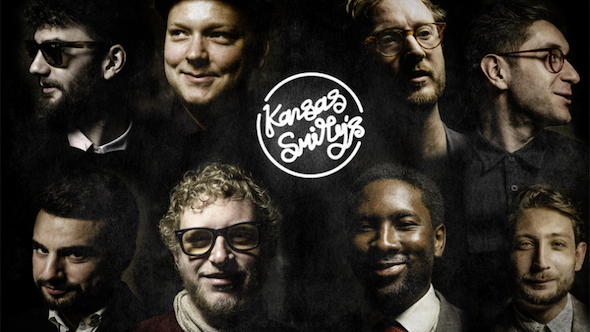 5. Prince Abdi
Prince Abdi is the stand-up comedian who will welcome you to the Big Top. He's performed at venues such as Hackney Empire, Edinburgh Festival, Alexander Palace and The Comedy Store alongside other comedians, including Jack Whitehall and Dave Chappelle.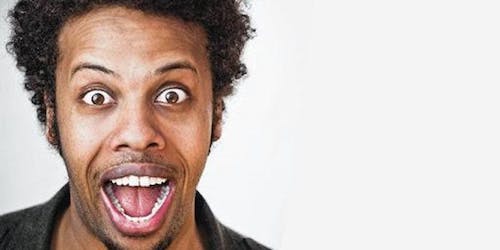 6. Midnight Mass
This experience is hosted by a Special Guest beamed in across the Atlantic live and direct from Broadway itself. Our melodic Xmas star will guide everyone through their favourite Xmas songs as we all sing our hearts out (or sit back on mute and listen).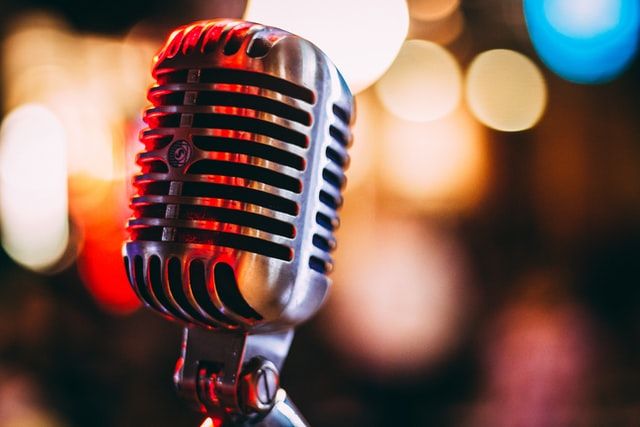 Festive food and drinks
You can't have a Christmas party without food and drink. And just because we're going virtual, that doesn't mean we can't get some seriously mouth-watering options delivered straight to your team's houses!
Food, glorious food
Get your colleagues a feast that Santa would be proud of. All they have to do is finish it off at home so it's the perfect temperature to enjoy with teammates at the Jazz Bar!
Elf food package: A choice of two finish-at-home pasta dishes
Santa food package: A five course, finish-at-home tasting menu
Terrific tipples
From cocktails to craft beer, there's a tipple to suit every team. We'll sort the postage, you just need to crack them open at the Big Top.
Elf drinks package: Four craft beers or pre-mixed cocktails
Wine tasting package: Three small bottles of wine and a gin and tonic
Cocktail package: Four miniature spirits and mixers
Santa drinks package: Prosecco, miniature spirits and mixers
---
However, Big Top isn't just for Christmas! Host any party, away day or conference through our fully customisable platform. The possibilities are endless, so let your imagination run wild!
Why not start off by booking one or more of our Lift Off virtual events - a virtual event series designed to help you motivate, engage and excite your team for the year ahead. Book now!