Whilst the world has still been in and out of lockdowns and restrictions this year, we've all been busy adapting to our 'new normal' and forging a new future for ourselves across all aspects of our lives and businesses. And this goes for the events industry, too.
Despite the recent concerns around Omicron, we believe the events industry is raring to come back bigger and better than ever (when safe to do so), and this has driven new trends that we expect to see lead the market well into 2022. From hybrid to hygiene, read on for our wrap-up of the year, and our top 7 event industry trends we predict for 2022.
Our Top 7 Trends
1. Hybrid events will continue to grow in popularity and technology will evolve
2. The way we work will continue to change for the better
3. Virtual events will become smaller and more frequent
4. Live events will become more meaningful
5. Health and safety will have a new lease of life
6. We will always have a backup plan
7. We'll take a leap forward for sustainability
1. Hybrid events will continue to grow in popularity and technology will evolve
Hybrid events combine live and virtual elements, and bring with them a whole host of benefits, including increased reach, enhanced ROI and, potentially, a lower carbon footprint too. Considering these benefits, it's unsurprising that Bizzabo reported that 97% of respondents expect to see more hybrid events going forward, or that a study by MPI on Bizbash.com found that 70% of respondents feel that hybrid events will be important to the future of the events industry.
According to Exploding Topics, searches for the term 'hybrid event' have increased 150% in the last two years, and Conference News reports that in-person or hybrid events in London have increased 231% month-by-month this year. This just goes to show that whilst we were bound by virtual in 2020, the industry has been extremely keen to come back in-person in any way possible this year. EventLAB 2021 went hybrid and saw over 450 people get involved across virtual and in-person amongst difficult circumstances.
To keep up with the demand of hybrid events, agencies will need to keep evolving and stepping up their offering to respond to the changing demands of attendees and clients. This includes learning new safety protocols and how to use new tools and technology. As event organisers' demands evolved, we developed a new hybrid and virtual events platform, Arena, in consultation with event organisers to fill the gap in the market for an affordable and accessible platform.
Our prediction for next year? Hybrid event software will need to step up a level in 2022. There needs to be better networking opportunities across live and virtual audiences, richer data, enhanced attendee experiences, and we need to find better ways for sponsors to engage with virtual audiences.
We also think multi-hub hybrid events (where groups of participants attend in different locations both virtually and in-person) will really come into their own as a viable option for planners next year.
If you need some help with developing your events programme for 2022, Hire Space 360 offers everything an event planner could need - from supplier and venue sourcing to unlimited event tech access.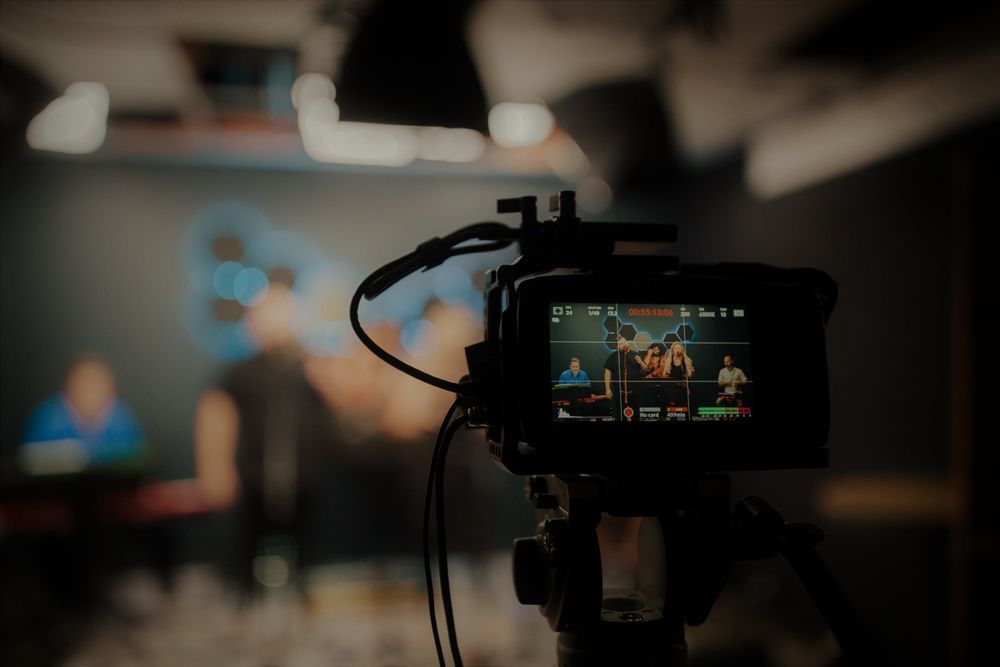 2. The way we work will continue to change for the better
There has been a huge shift this year on attitudes towards employee wellbeing. With most of us now working remotely once again, mental health has become much more widely talked about, which has helped open conversations around improving our work-life balance and helped event planners deal with constant change.
There has been a rise in the use of co-working spaces this year, such as Work.Life (a Hire Space favourite!), as a means of providing staff with valuable face time, as well as more employee incentives to keep motivation high and reward staff for their resilience during these tough times. At Hire Space, we enjoy monthly team lunches, fortnightly virtual and in-person socials, and even an annual Hire Space retreat, which helps us to bond and incentivises the team.
But it goes deeper than that: we believe employee expectations have really changed this year. As discussed in this session from International Confex 2021, this year we've observed 'The Great Resignation': people now have higher expectations in their roles other than just salary, which puts pressure on employers to make changes in their organisations for the better. There is also increased pressure on organisations to drive changes in diversity and inclusion policies: one of our EventLAB 2021 sessions discussed helpful initiatives to improve D&I in the workplace. Watch the session or read the takeaways.
Our prediction for next year? Mental health and employee wellness will continue to be much more widely acknowledged, particularly in stressful industries like events, and companies will need to continuously improve in order to attract and retain the best industry talent.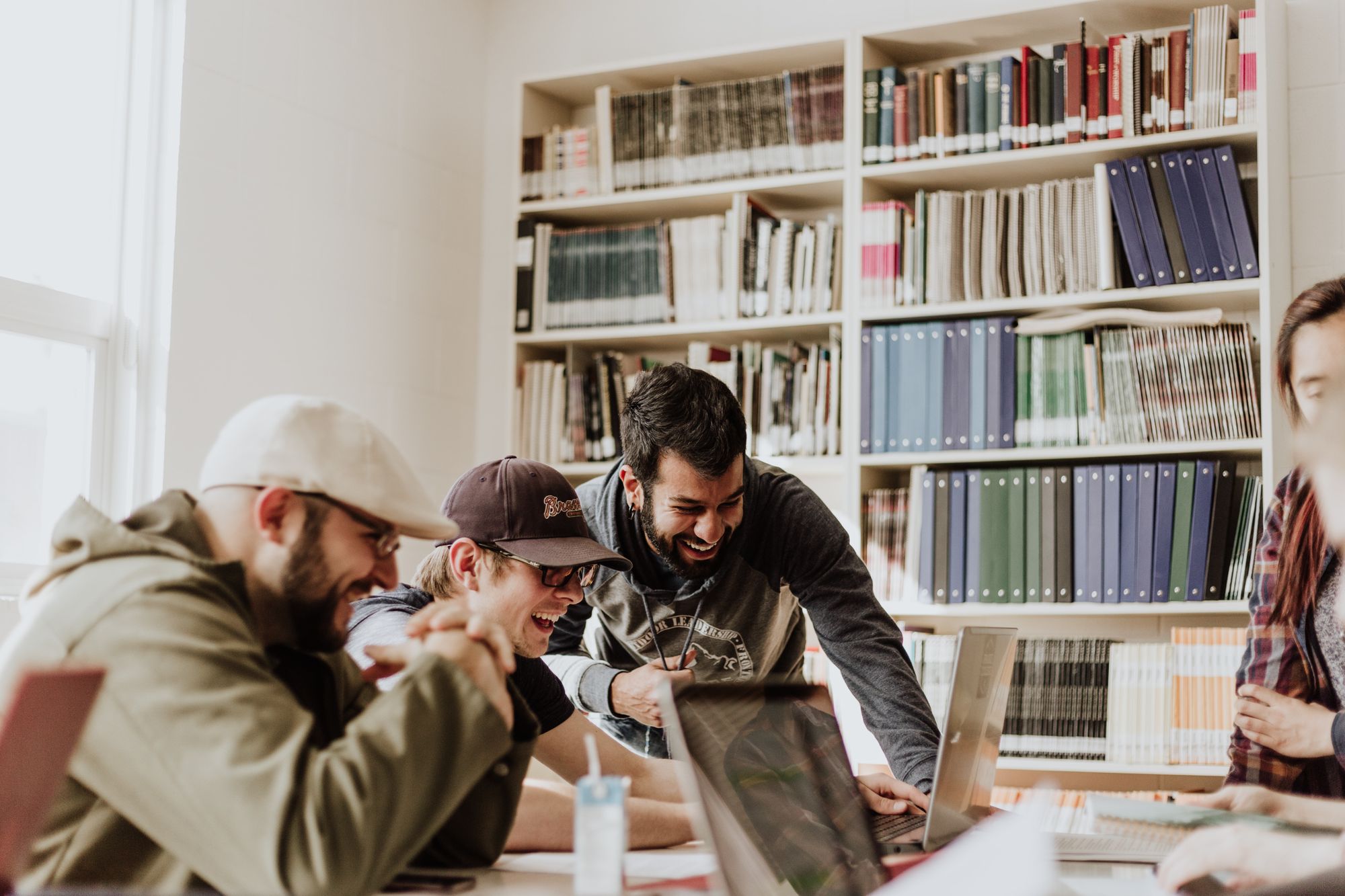 3. Virtual events will become smaller and more frequent
Before the pandemic struck, it was quite common for companies to hold one large, in-person event a year. Going into 2021, what we have observed is that companies are choosing to hold a series of smaller virtual events throughout the year, covering a range of topics, rather than waiting all year for one large event which may have had to be held virtually anyway, thanks to ever-changing restrictions.
Not only do these more frequent and intimate virtual events increase brand awareness, but they also allow companies to keep in touch with their customers more often and provide the most up-to-date content. For example, a simple webinar for 100 people can be organised with just a few weeks' notice, so it's not surprising that these events have become an important part of the marketing mix for large international companies (who may also be worried about travelling).
For some inspiration on what these virtual events could look like, check out Hire Space's four-part virtual event series Adapt With Arena.
Our prediction for next year? Virtual will continue to thrive due to the emergence of hybrid events. Secondly, frequent, solely-virtual events will continue to be a useful option for companies to use as regular touchpoints with customers, or as a fall-back option for live events should restrictions return. We're also expecting to see many virtual event technologies evolve to respond to the heightened demands of the industry in 2022, creating better and more meaningful experiences online.
If you're looking to organise a virtual event, whether that's a conference, networking evening or teambuilding activity, we can help! Get in touch with our virtual event experts today.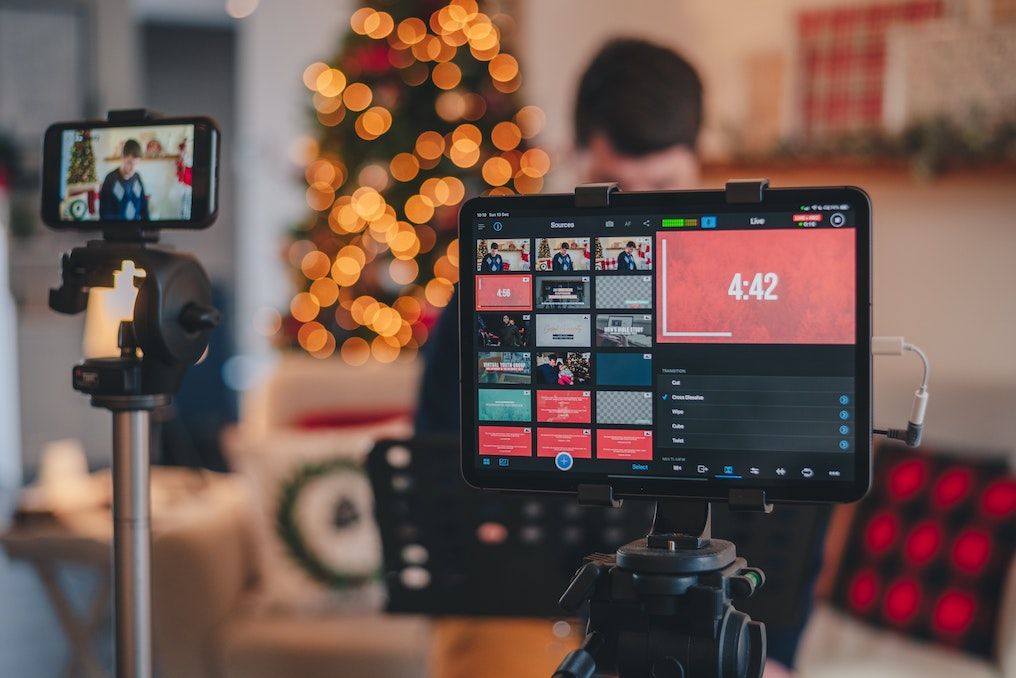 4. Live events will become more meaningful
With the ever-present threat of Coronavirus lingering in the back of our minds, delegates weigh up the pros and cons of attending in-person much more than they did before, especially when they can simply attend digitally.
That's why it's imperative that live events become more meaningful, to encourage people to attend. Of those who do attend, their motive is largely due to the opportunity to engage with people face to face, which we've learnt not to take for granted after so long apart. The thrill of being together and catching up with industry friends, coupled with the experience of watching fantastic content in person, is an extremely powerful driving force for attendance rates.
In order to encourage people to attend, the quality of content will need to continue improving and will need to shift focus. This year, we've observed that content is no longer solely focused on purely business-related topics, but rather is now increasingly helping to highlight societal issues and changes, in areas such as diversity, wellness, and sustainability. There is also an increased focus on education and training.
Our prediction for next year? With ever-tightening budgets, organisers will need to hone in on the 'why' and make sure their events have a real purpose and meaning in order to get sign off from stakeholders and attract attendees.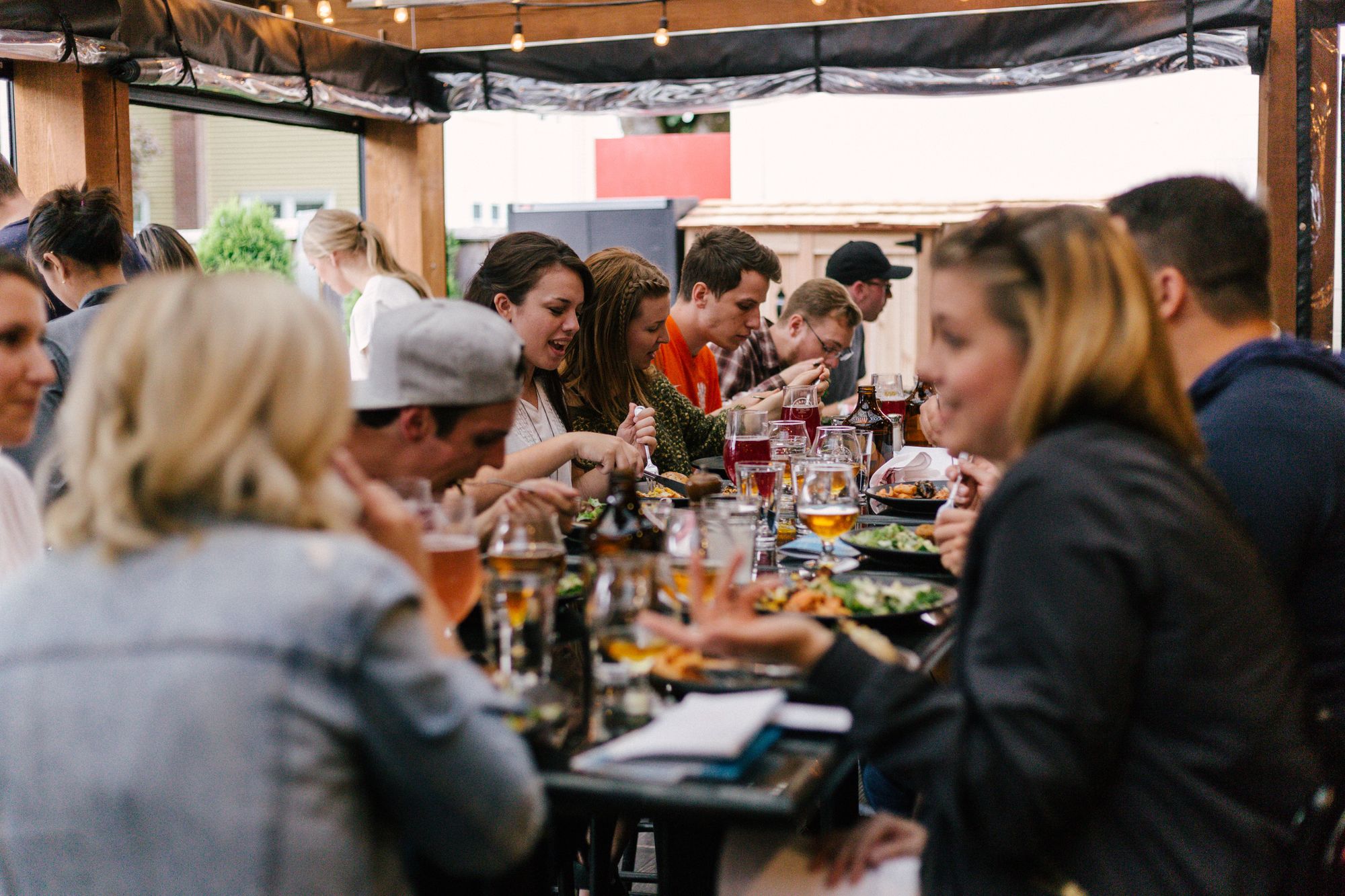 5. Health and safety will have a new lease of life
Putting in place a well thought-out health and safety plan for every event is not just an expectation, but a moral imperative in 2021 and beyond. It can no longer be an afterthought, but rather requires the event organiser to consider the risks posed in all facets of the planning process and take all steps required to mitigate them as best they can. Read up on the measures to make an event safe and the data behind them with our Safer Events White Paper.
The way we think about health and safety, and hygiene for that matter, has changed so much that a strong risk assessment and contingency plan has become a must-have, rather than a nice-to-have. Whether it's prepping for onsite testing, cleaning more frequently, or providing adequate ventilation, it's critical for planners to ensure they are doing everything they can to keep people safe - from the staff in their venues to their delegates.
As Josh King, Sales Director & Co-Founder of Dependable Forces, mentioned in his EventLAB workshop on 'Event Safety 101', health and safety can't be an afterthought in these difficult times.
Our prediction for next year? Health and safety will continue to be of the utmost importance when planning an event with in-person elements. We suggest planners undertake training in this area, such as by obtaining a Safer Events Accreditation.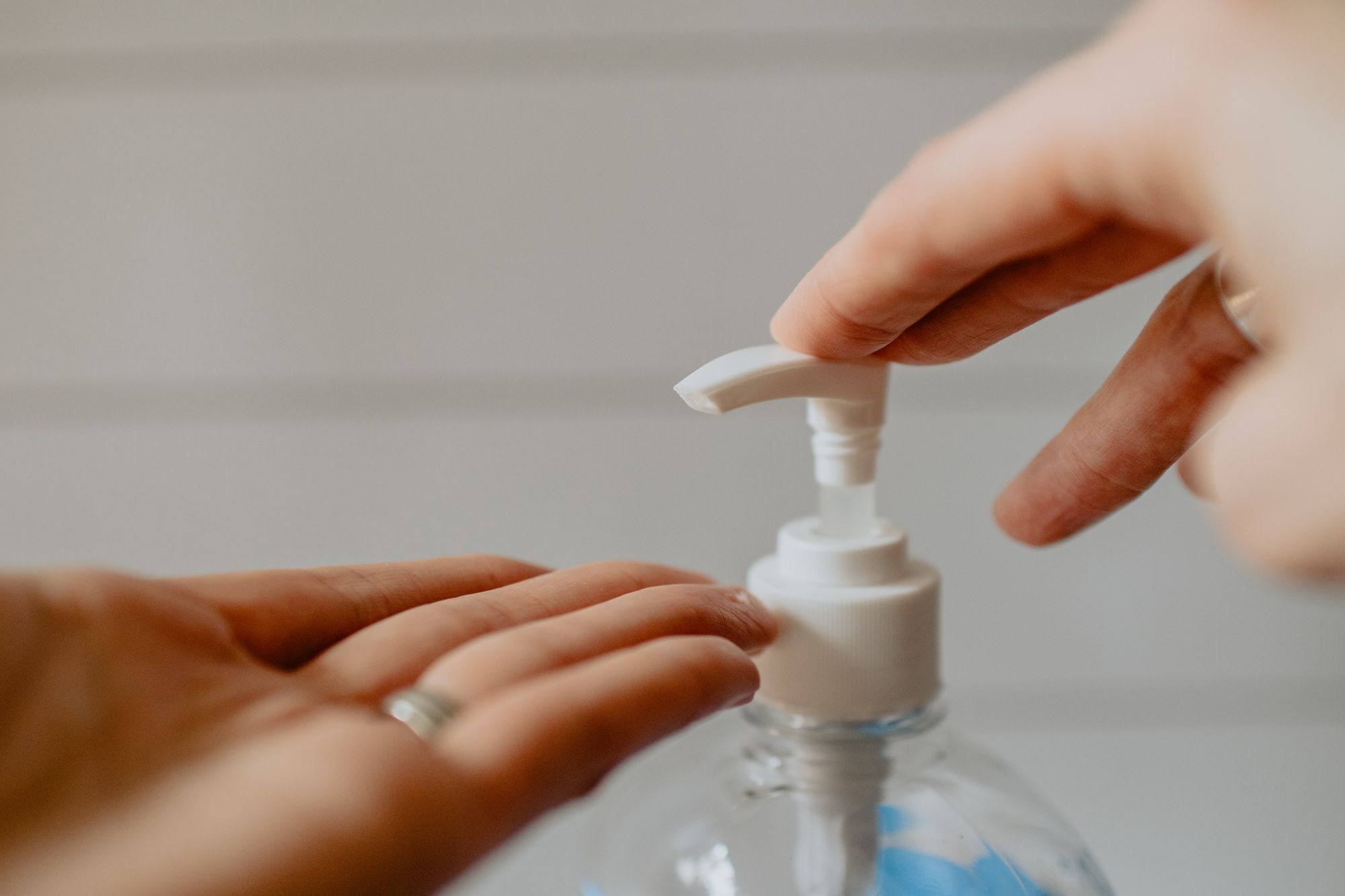 6. We will always have a backup plan
Whilst 2020 was a whirlwind of cancelled plans, we at least knew where we stood. This year, the UK has been in and out of lockdown, travel has been made possible again, and at times it has felt like life was back to normal before plunging into another set of restrictions. This has made things very difficult for venues, suppliers, and organisers to plan for the future, as things change so quickly.
Whilst the uncertainty has been stressful, we believe it has moulded us all into better planners. We have had to stay on top of the curve and make calculated decisions on what's going to be best for business, best for our events, and of course best for our attendees. If you need a little help with your Plan B, check out our Covid Cover Guarantee, which provides planners with the flexibility their events need going forward.
Our prediction for next year? With Covid on the rise again in the UK, it's a possibility that more restrictions will be put in place early next year, especially regarding events, hospitality, and travel. We strongly recommend thinking hard about contingency planning in case another outbreak or other issue arises.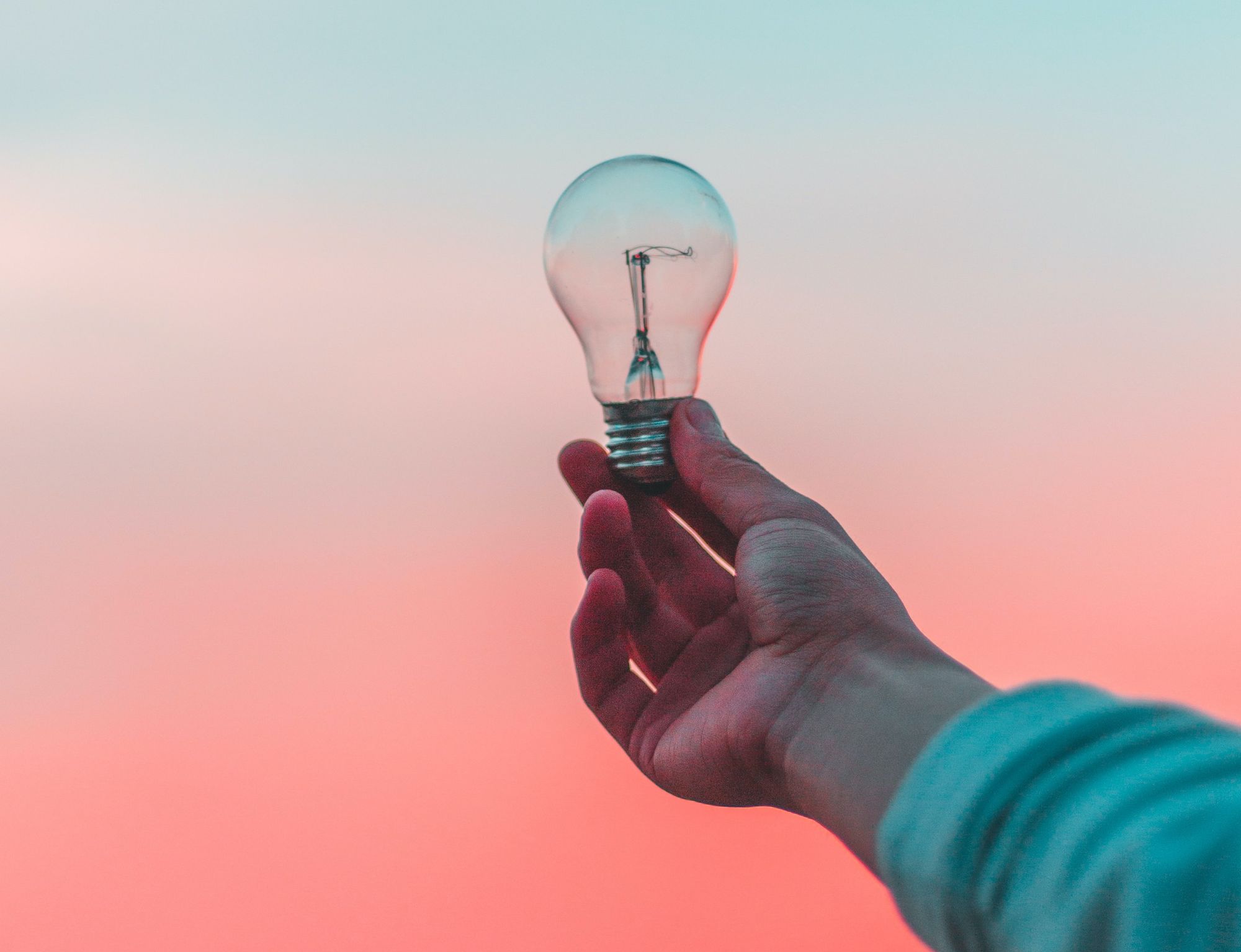 7. We will take a leap forward for sustainability
This year has been all about re-visiting processes and thinking about how we can do things better across our events, and this includes sustainability. The events industry is traditionally incredibly wasteful: endless single-use plastic, catering waste, single-use signage, free merchandise that has a first-class ticket to landfill... the list goes on. However, this year it seems that, more than ever, event planners are reigniting a passionate desire to create more sustainable events.
As Mark Bannister, Technical Director of COP26, shared with us at his talk at EventLAB 2021, there are so many things that we can all do as event organisers to increase the sustainability of our events and reduce the impact they have on our planet, and it's refreshing to see so many initiatives being introduced at recent events.
Our prediction for next year? Sustainability will continue to be at the top of the industry's agenda.
To find out how we made EventLAB 2021 as sustainable as possible, check out our recent blog, and also watch this session on 'Code Red For Climate Change' around how venues and organisers can work together to make events more sustainable. You can also take note of amazing organisations such as isla and Event Cycle, and venues such as the Barbican and the Business Design Centre for inspiration on how to make your own organisations and events more sustainable.
For more hands-on advice, Reset Connect are running a series of workshops to help you understand, measure and reduce event emissions, as well as shape your sustainability strategies. Find out more.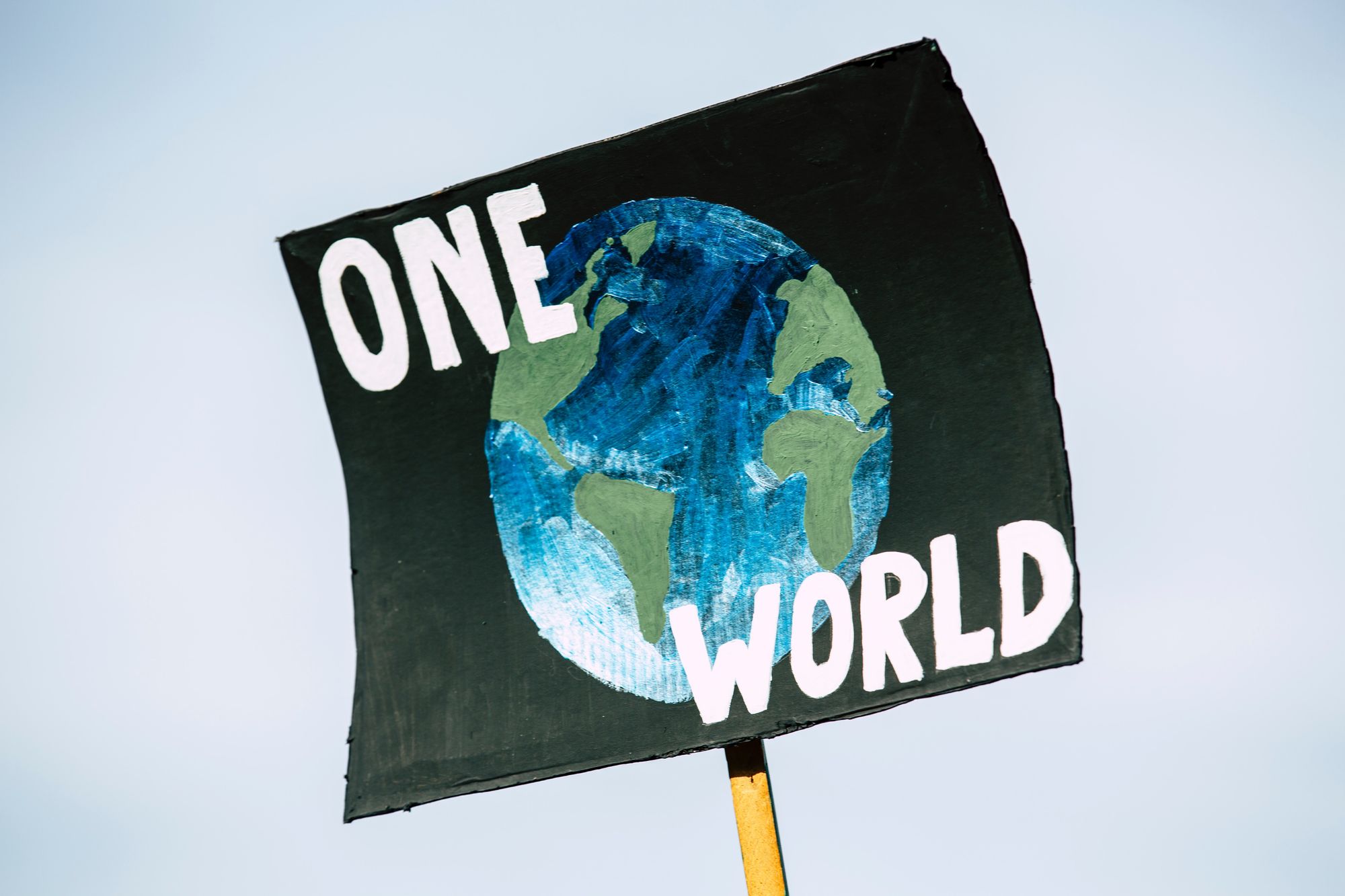 ---
So, as you can see, there are a whole range of trends that have come out of this year and that will become more apparent during 2022. We remain hopeful that these trends continue to change our industry for the better .
We'd love to hear your thoughts on other top trends and predictions for 2022; be sure to follow us on social media to stay part of the conversation as we wrap up this year and head into the New Year together.