Today, consumers are becoming more and more drawn to brands that match their values. By building a brand community, companies can give their customers a unique way to connect with their brand on a human level.
The events industry is no exception. Just think – by building an interested and engaged following, you'll build up a wealth of knowledge about what kind of events make your community tick and you'll have a whole group of people who are ready to jump at the chance to book onto your next event. Not only that, but your events themselves are great opportunities to grow that brand community further!
So, how exactly do you go about it? Here are 10 ideas for building a brand community in 2020.
1. Get your team on-board
If you don't have a sense of brand community internally, how can you expect to create one externally? Make sure that you communicate a clear vision and brand purpose with your team – or why not ask them to help you to form it? Once you have a shared vision, this can inform decisions and interactions in every department.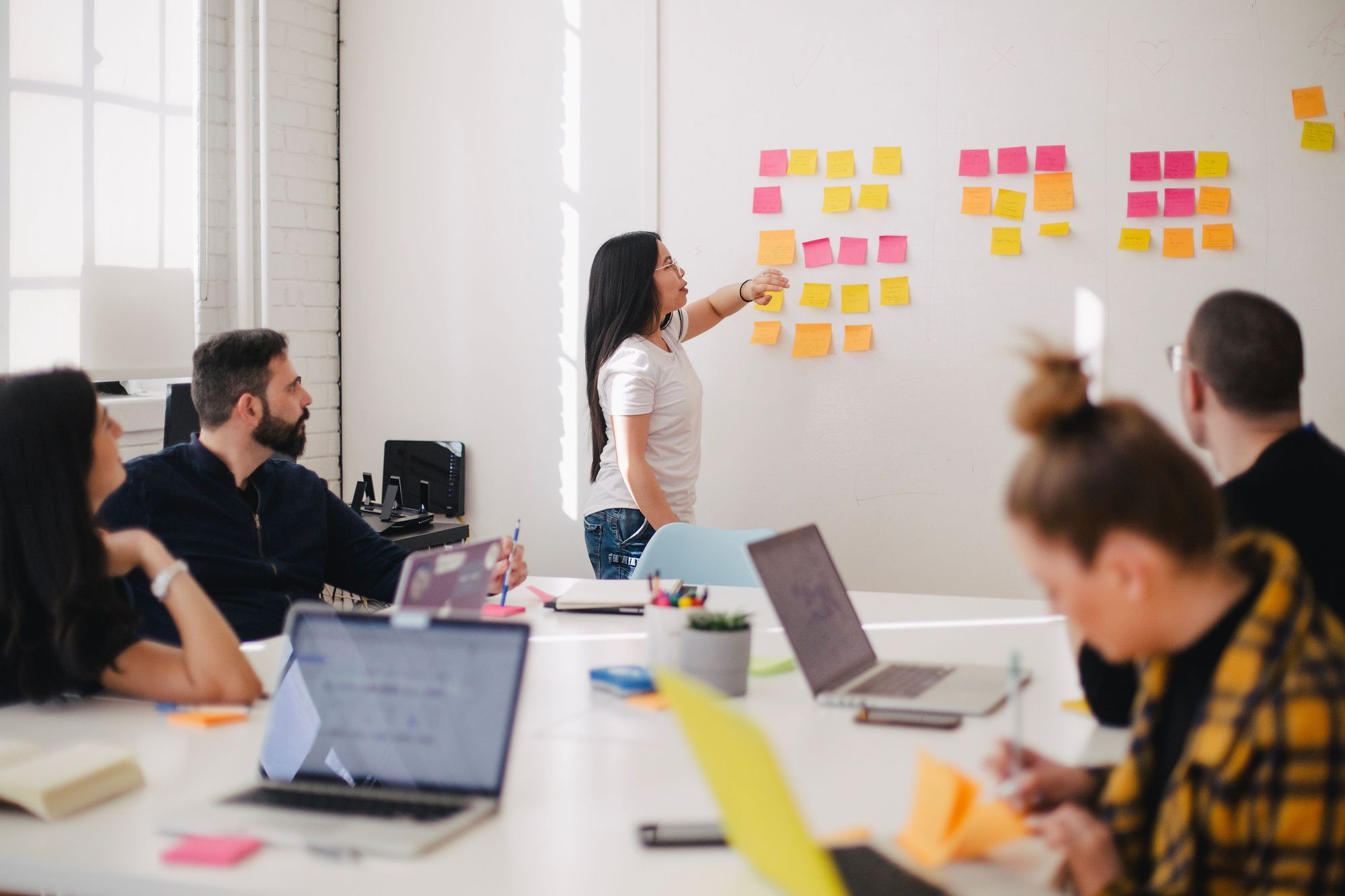 2. Rally behind a cause
Today, many consumers are drawn towards brands that can help them fulfil their wish to have an impact on the world. To tap into this ideal, you could choose to donate a percentage of each sale to a specific charity, or even just commit to being eco-friendly.
3. Provide value
Your community shouldn't just be a place for you to promote your brand. Instead of selling, think about how you could make your community a valuable place for others. Perhaps this could involve sharing tips, giving discounts or providing a forum for discussion. Which leads us onto...
4. Encourage conversation
Just because your community is centred around your brand, that doesn't mean you have to limit conversations to being between just yourself and your customers. Instead, consider providing a platform where your followers can chat, ask questions and offer one another value.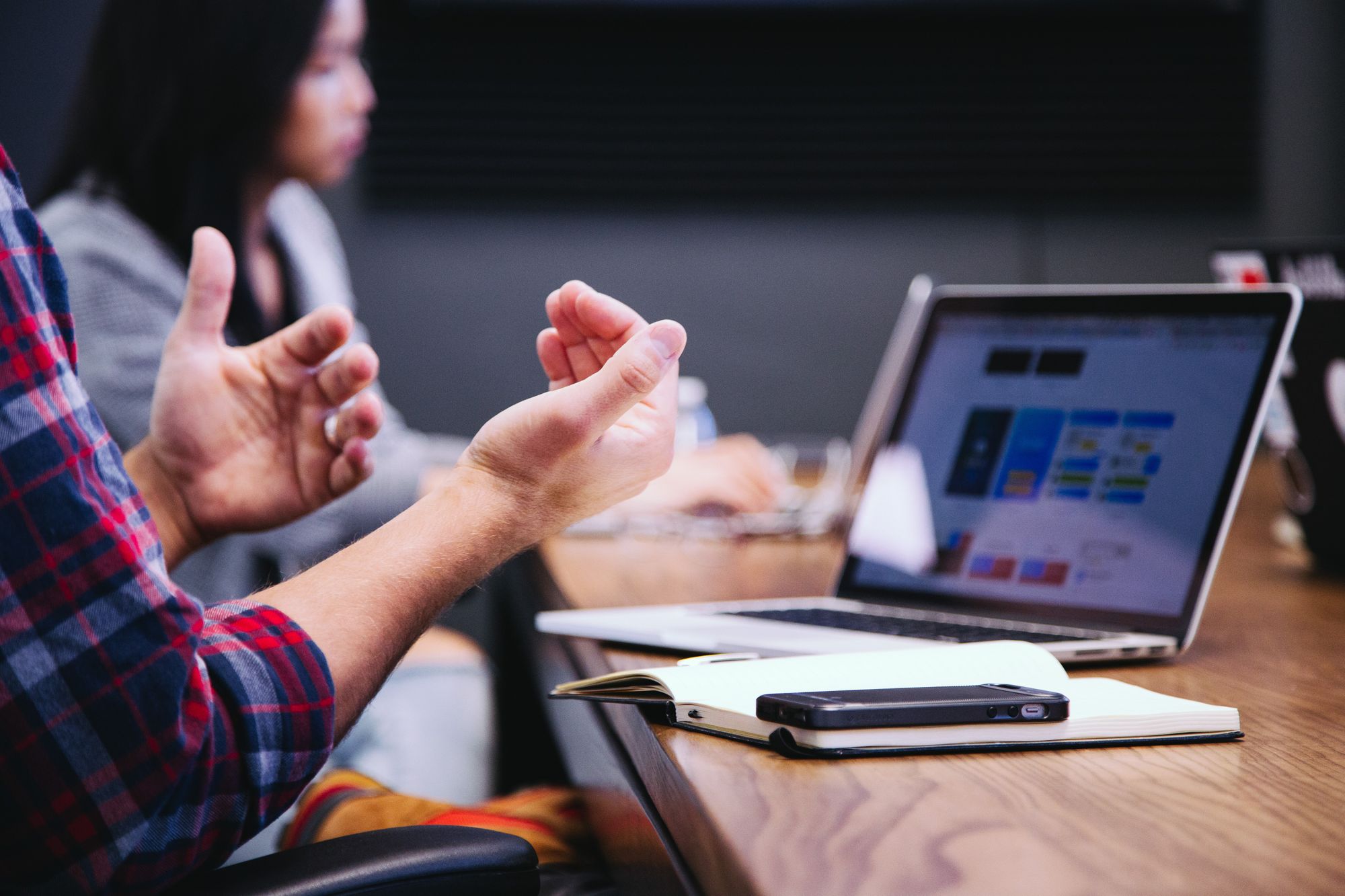 5. Pick a platform
Think about the age and habits of your ideal customer, as well as the type of content you wish to share. Is your ideal customer more likely to be on Instagram or Facebook? Is your content best suited to images or Tweets? Some bigger brands may have their own community websites, whereas others may simply need an active email list. Every brand is different!
6. Use video
Don't forget that building community is all about connecting on a human level. So, consider using video on platforms like Facebook and Instagram to talk directly to your community. It may be scary, but it's important to provide a face behind the business name!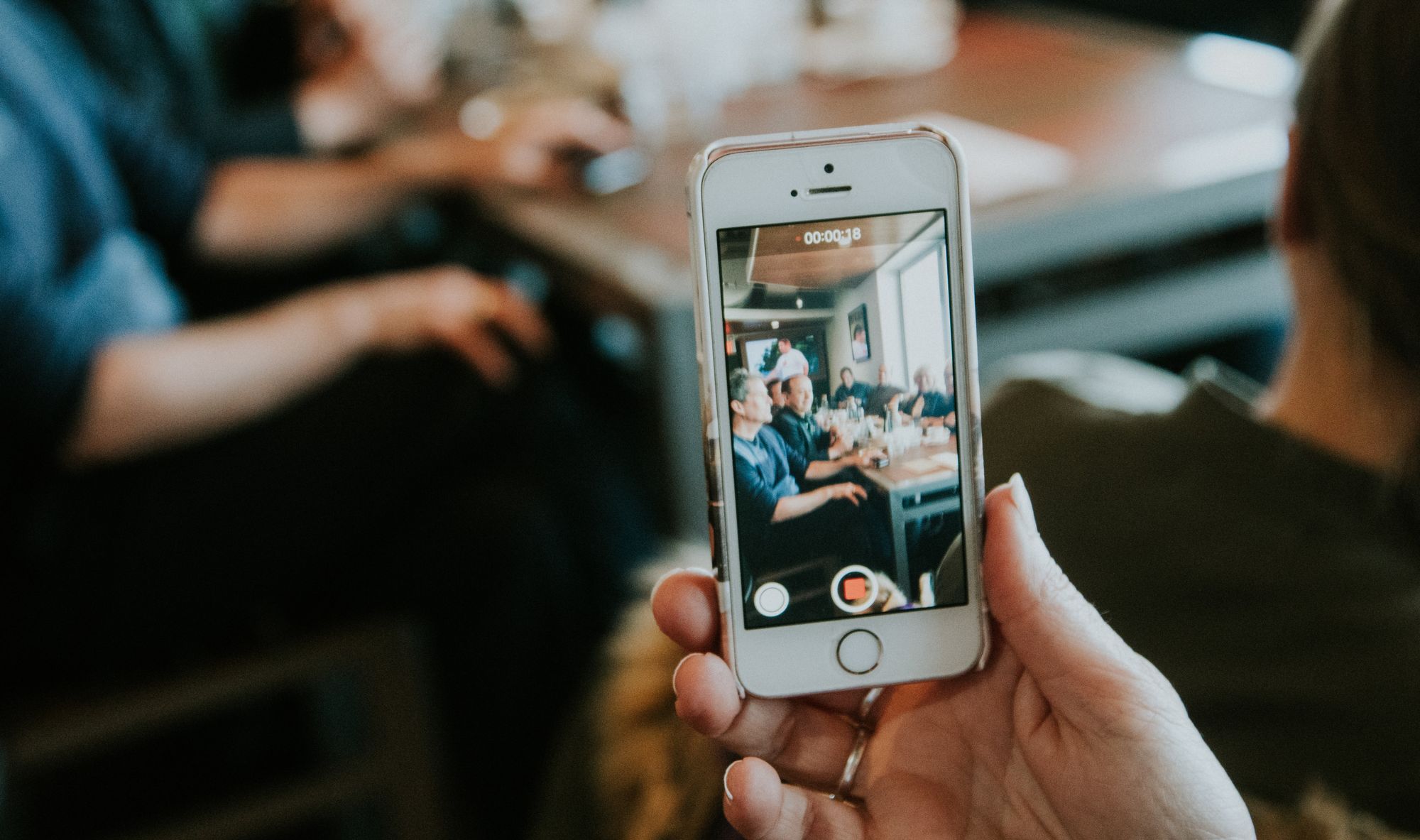 7. Reward active members
It's vital to show active members of your community that you appreciate them being there. And what better way to make them feel valued than by providing them with a gift? This could be anything from points to a gift voucher to exclusive educational content – whatever fits best with your brand and followers.
8. Make new traditions
Rituals and traditions are typical markers of communities. This could be as simple as giving your followers a name (think of Lady Gaga's 'Little Monsters') or encouraging greetings (MINI drivers are known to wave at one another as they pass). The aim here is to give your followers a sense of identity and belonging.
9. Use your events!
Because communities are all about authentic human connections, live events are vital. These could be anything from conferences to workshops or simply meetups. They give your community the chance to bond over common ground face-to-face as well as to meet you. That may sound daunting, but it's much easier to get behind someone once you've met them in person!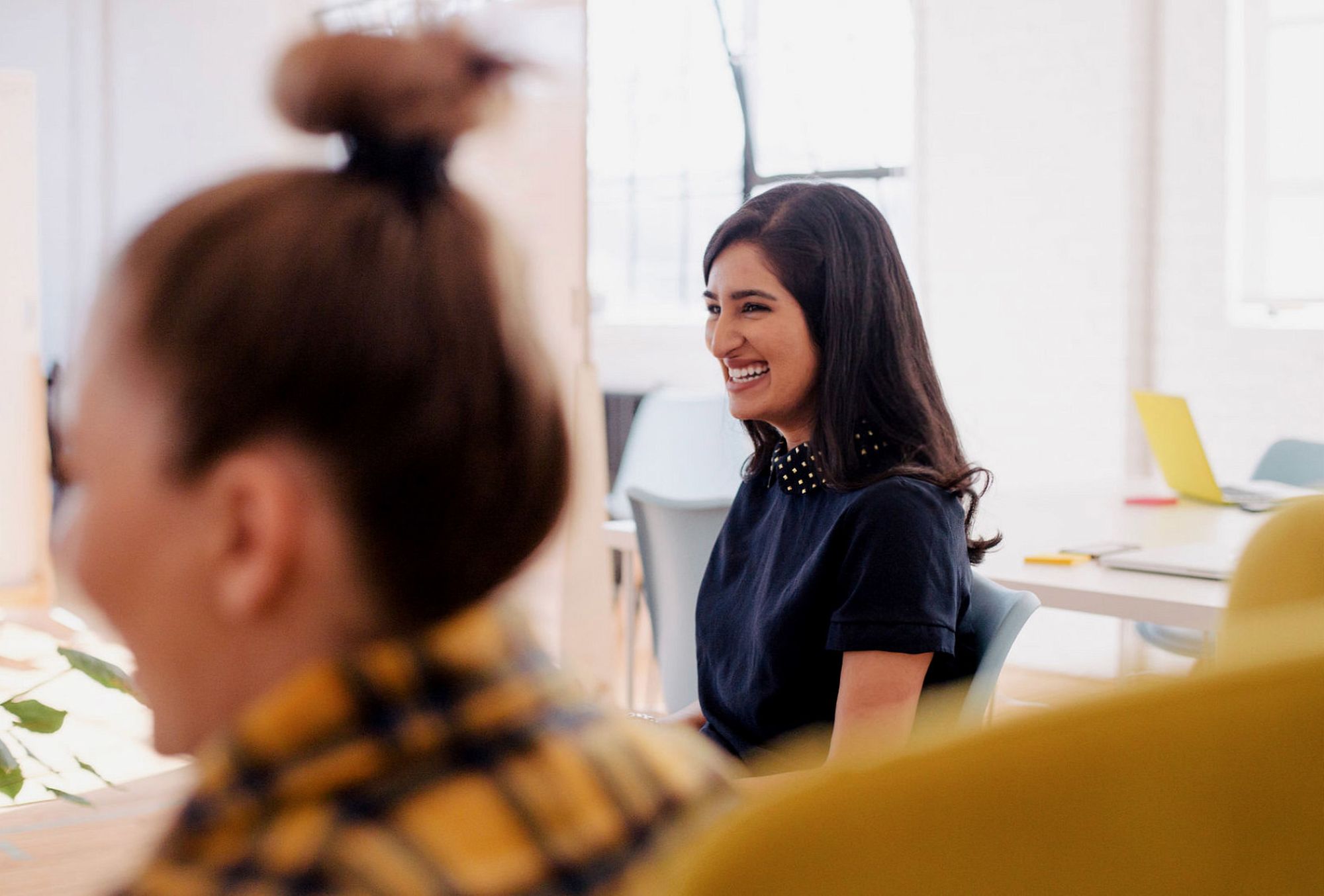 10. Take your time
Building a community depends on gaining the trust of your followers. And this takes time! Rather than constantly hunting for new followers to get big quickly, spend time engaging with your existing followers and demonstrating your expertise. The more you do this, the more new community members will come to you rather than the other way round!
Building a brand community isn't as hard as you might think. With patience, commitment and clear values, you'll get there before you know it!