Virtual events are a growing trend in the events industry. But with the recent outbreak of COVID-19, it's more important than ever for events organisers to learn how to put on virtual events in place of face-to-face ones. Not only could virtual events provide a vital lifeline for events organisers and companies, but they could provide much-needed distraction and information for those self-isolating at home too.
As part of our series on growing your audience with virtual events, follow this step-by-step guide on how to plan a virtual event.
1. Define your audience
Your target audience should influence every decision you make regarding your virtual event, from the date and time to the platform you broadcast it on. Make sure you ask yourself questions such as 'how tech-savvy is my target audience?' and 'what platforms would make accessing my event easy for them?'.
Defining your audience is also vital when you come to plan the content of your virtual event. If you don't provide value, they won't show! So, ask yourself what your target audience really wants to hear about. Perhaps they want to be educated about a certain topic, or perhaps they need a forum where they can ask questions about an ongoing industry concern. To find out what your audience really wants, consider sending out a survey or simply ask the question on social media.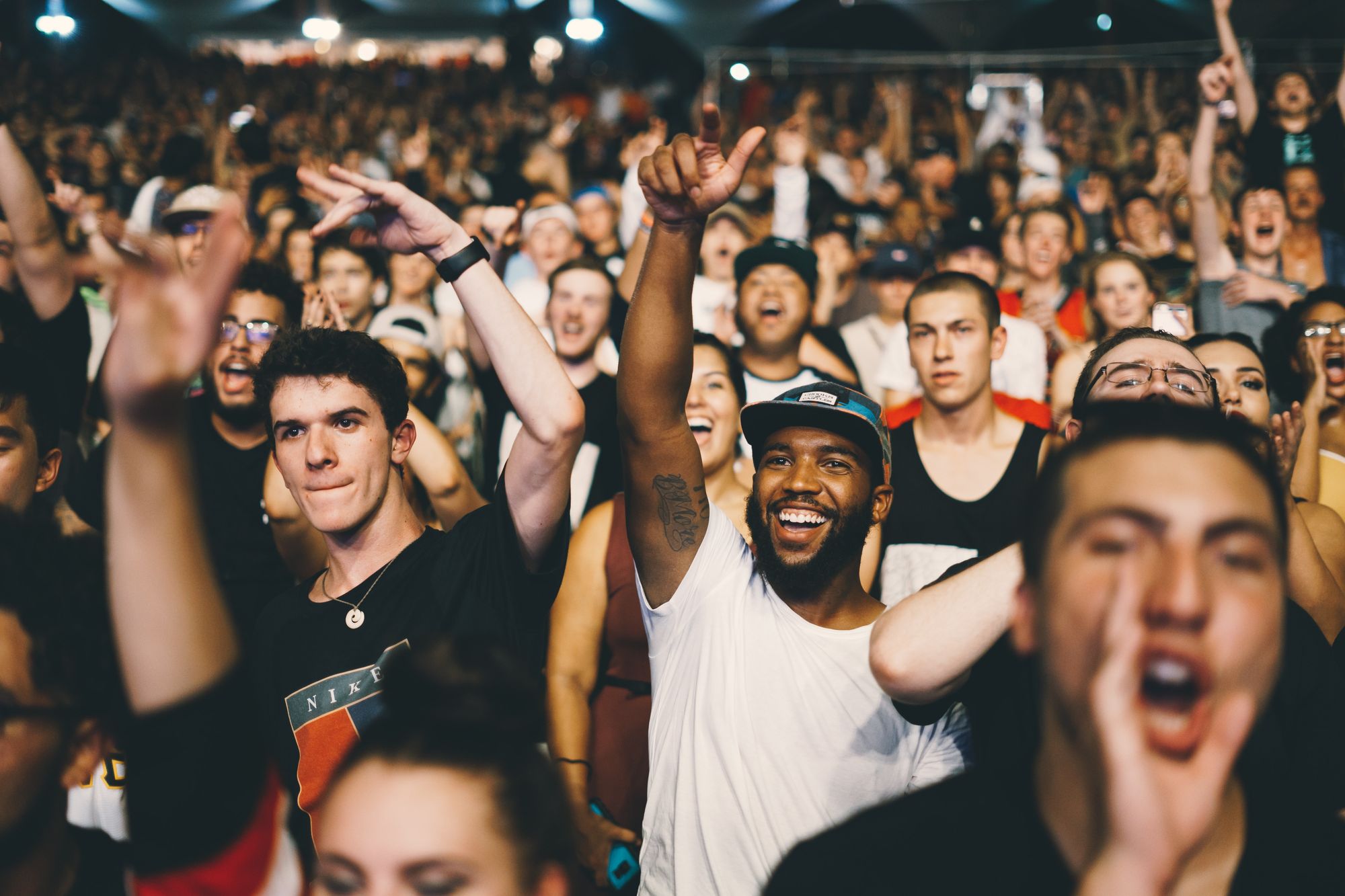 2. Outline your goals
Decide what you want to achieve and then work out how your virtual event can help you to meet those goals. Remember that virtual events are different from face-to-face ones, so rather than just moving your face-to-face event online, take time to check that a virtual event will still help you to meet those objectives. If it doesn't, then you need to either come up with new objectives, or look at other ways of meeting your goals (this could be anything from blogs to email marketing or videos).
Virtual events come in many different shapes, sizes and formats, so once you've settled on your goals, think about what format will best help you to achieve them. Will your content be best served by offering viewers a choice of many different talks and panel discussions, or would a simple seminar with one speaker do the job just as well?
Either way, it's important to keep things interactive wherever possible because, at the end of the day, events are all about human connection. So, make sure you provide a way for viewers to ask questions or add comments. This could be by starting a Twitter thread or by choosing a platform where viewers can post live comments.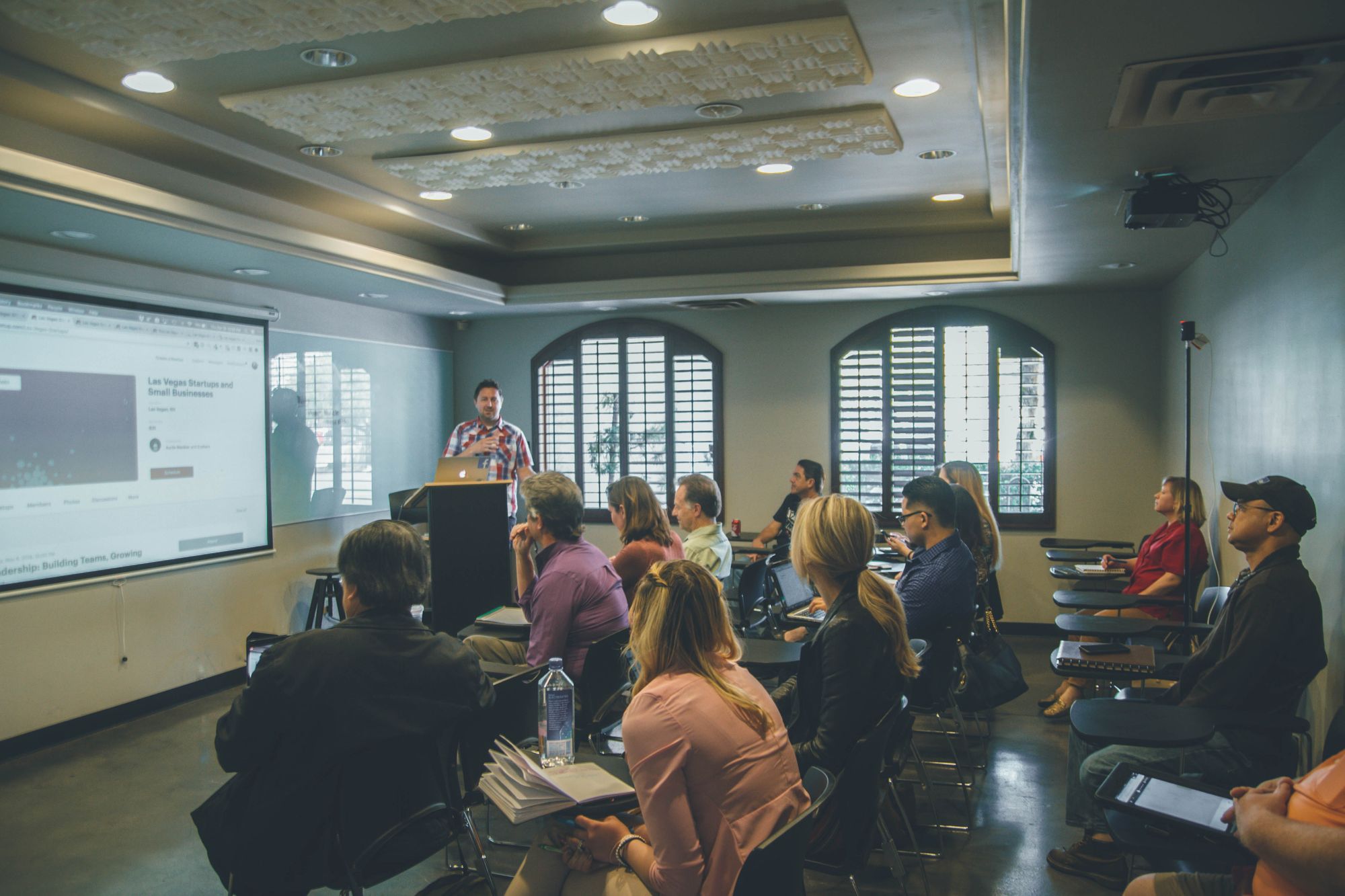 3. Choose your platform
There are a number of factors to consider when you're choosing a platform. When you're making your decision, it's wise to ask yourself a number of questions:
• Does your audience find it easy to adopt new technology?
• Does your audience already have platforms they're familiar with?
•  Is your event free to attend or would you like to charge for access?
• What features are needed for your event to run smoothly?
• Will all contributors and attendees be accessing the event remotely or will there be a face-to-face element to your event too?
With a host of platforms out there for you to choose from, you simply need to pick the one that best meets all your criteria.
Using social media, like Facebook Live, is a popular way to grow your brand with an audience that's already active on that platform. But there are also virtual event tools, like Brella, that offer personalised event pages. These can help you to create a more advanced event with a choice of sessions to join, networking with instant chat and more. They also make it easier to ticket and monetise your virtual event.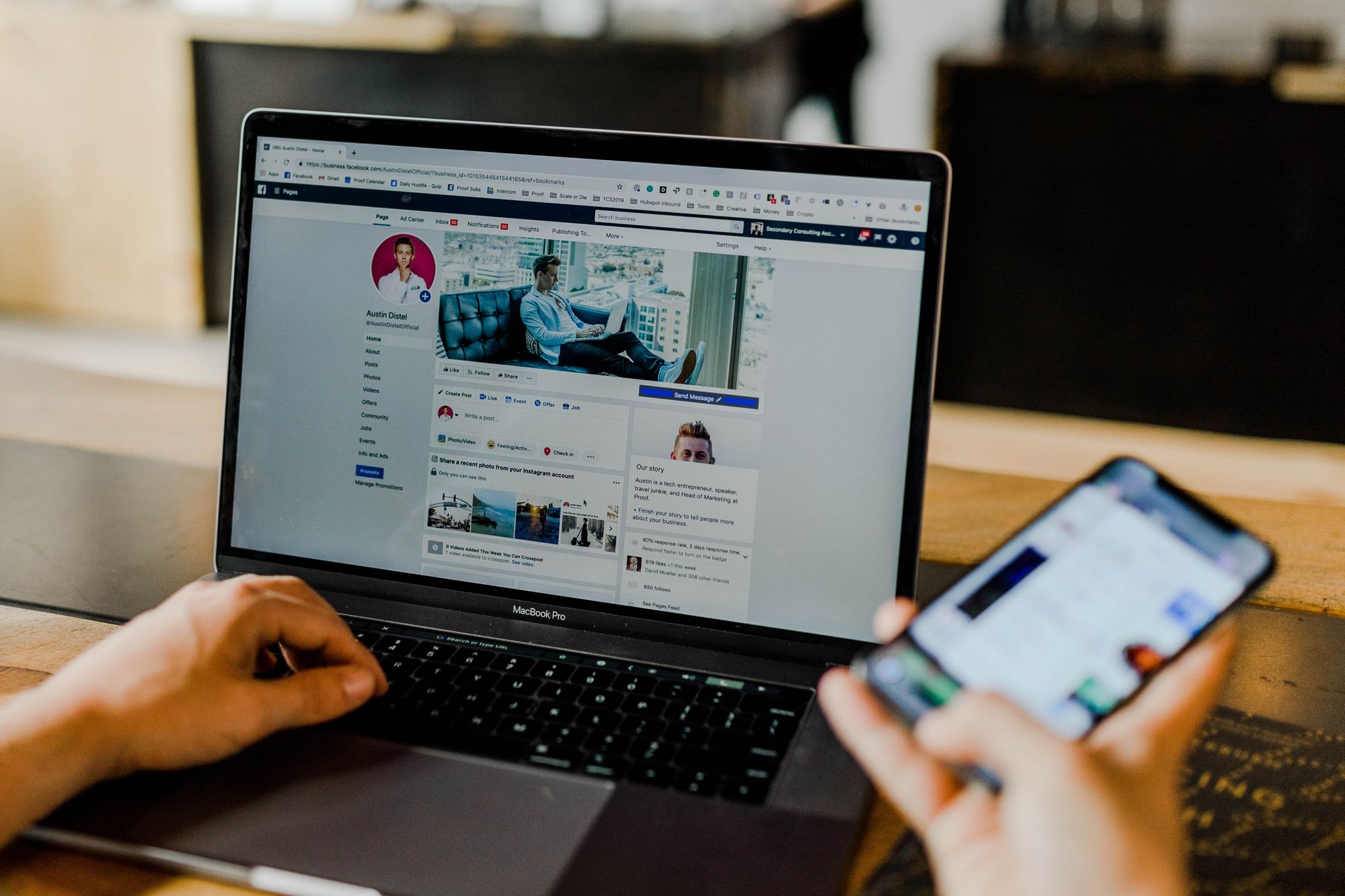 4. Decide on a venue
Your event may be virtual, but you'll still need to decide on a venue. During this time of uncertainty, a popular choice will be to host your event from your couch at home. After all, it's easy, cheap, safe and may even be beneficial in helping you to get to know your viewers on a more personal level. Plus, with a whole host of virtual event platforms to choose from, your contributors could all do the same.
However, if you're going to be using your camera, remember that the background says a lot. Although there are benefits to hosting an event from your sofa, if you're hosting a high-end business meeting, perhaps a slick and stylish boardroom would be a more appropriate backdrop. Or, if you're planning a conference for the entertainment industry, perhaps a West End stage would do the job.
The same goes when you're thinking about how to film your event. You could use anything from a webcam to a high-end camera and different types of events will need different levels of production value.
It's also important to note that not all virtual events are fully remote. Once the pandemic has passed, you could consider adding a virtual element to a face-to-face event or bringing in a live audience to provide a bit of a buzz while you live stream a virtual event.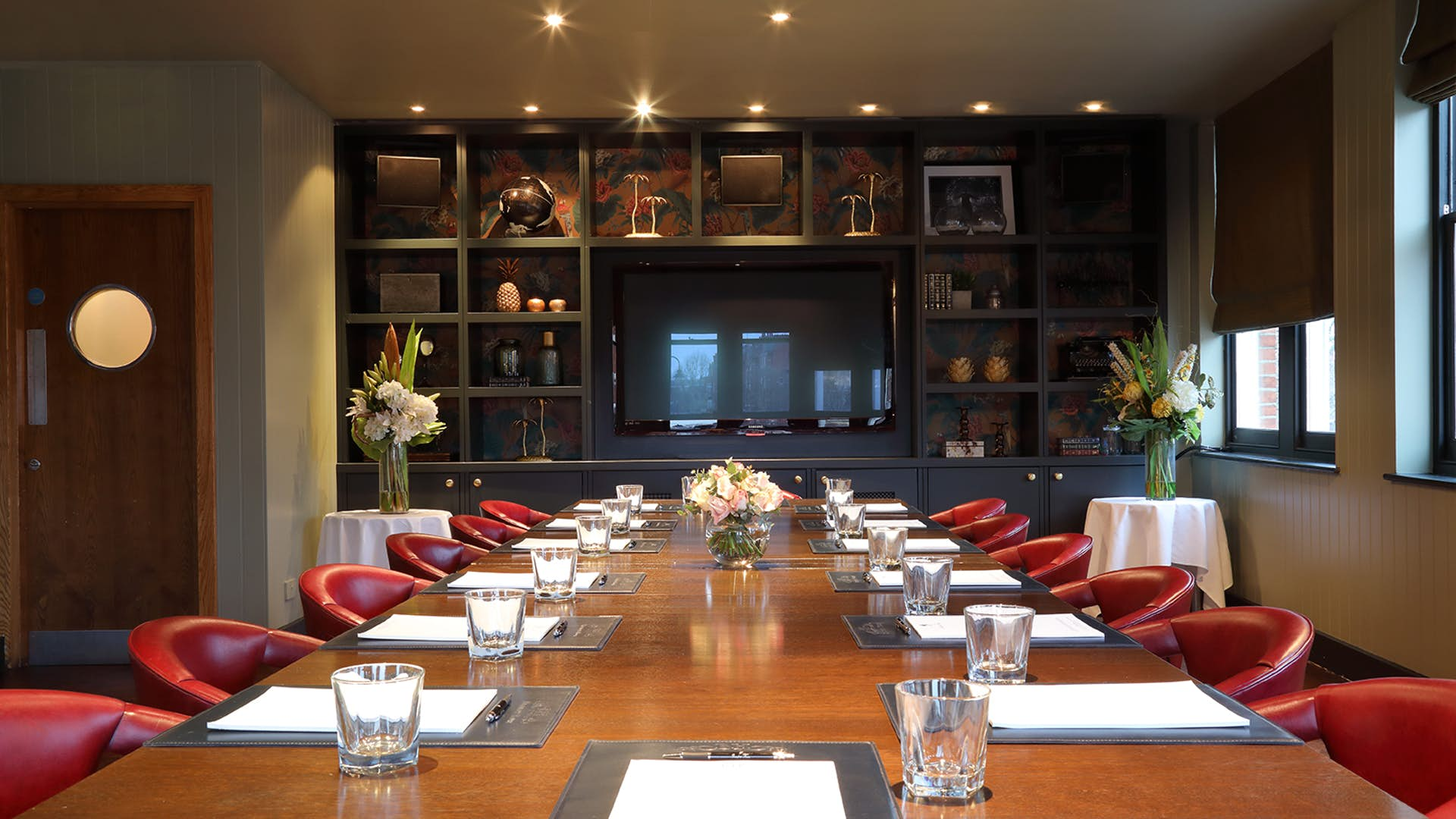 5. Commit to a date and time
Virtual events make it easy for attendees to join from all over the country and even the world. But you'll still need to think carefully about what date and time would be best for yours.
If you're going to be streaming your event live to multiple countries, make sure to consider any time differences and always avoid big public holidays and events that could cause yours to sink into the background.
On the other hand, it's important to remember that your virtual event doesn't have to be live. Even though most people currently work from home, there are still lots of distractions, from children to pets. An event that's centred around a specific moment in time (like a product launch, announcement or Q&A) will probably benefit from taking place live. But lots of educational content could also benefit from being available for viewers to watch and absorb in their own time and at their own pace, with video on demand.
Even if you decide to stream your event live, you'll never be able to pick a date and time that pleases everyone. So, it's still worth considering making your event available to access on demand after the date itself. That way, you can be sure to reach as many people as possible.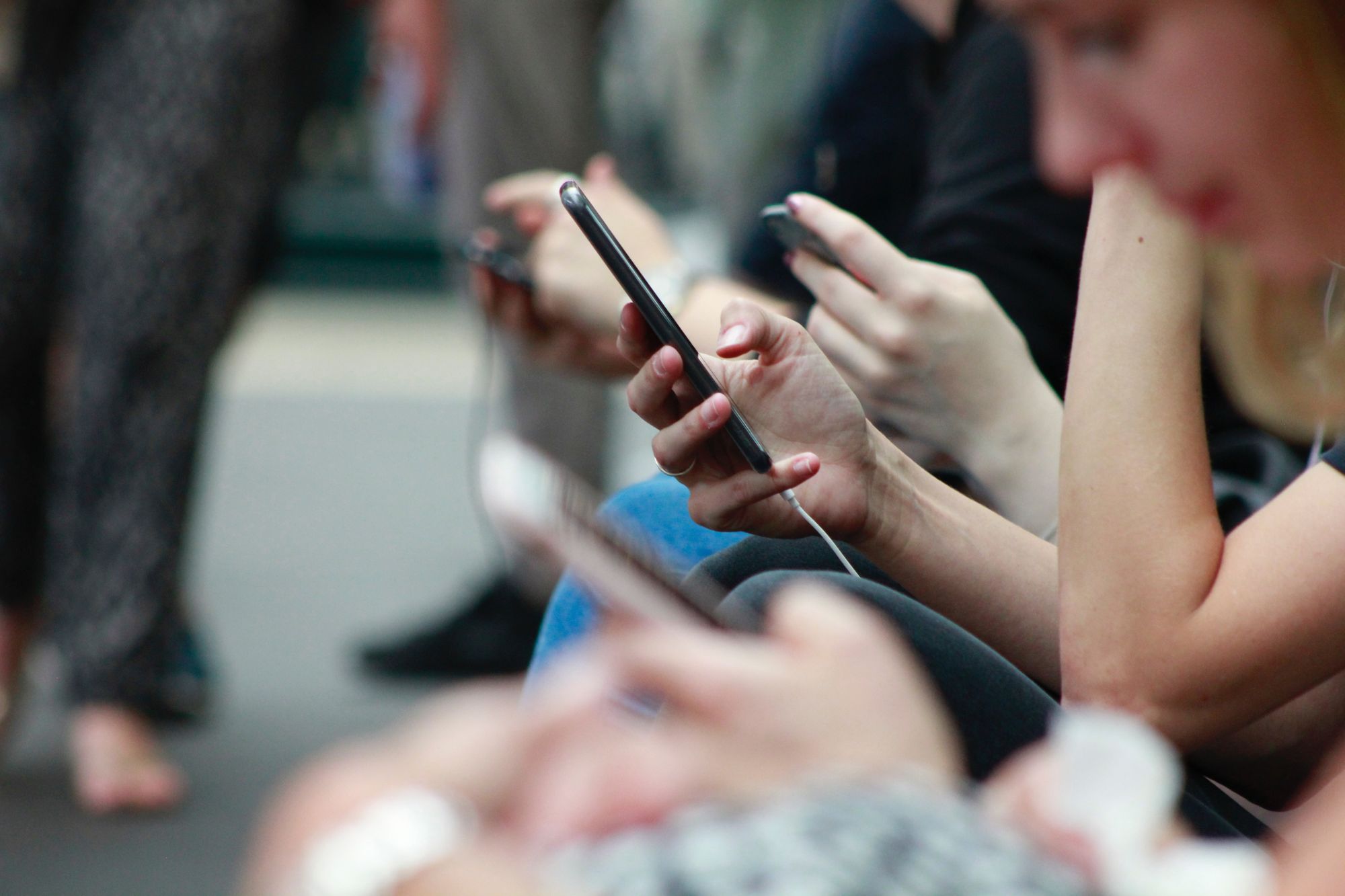 6. Market like crazy!
You won't have as many overheads to cover when you're hosting a virtual event as opposed to a face-to-face one. But you'll need to market your event just as hard in order to get the turnout you deserve. In these difficult times, with most people staying at home as much as possible, online marketing methods are likely to prove most effective. Plus, they'll help you to reach a wider audience beyond just your local following.
In terms of social media marketing, the world is your oyster. Be sure to use tactics such as paid social, using hashtags for maximum reach, posting the bios of speakers you have involved… there's no end of possibilities! And it may sound obvious, but if you've chosen to host your event on a social media platform, make sure you remember to promote it on that platform! There's a whole audience out there just waiting to be engaged.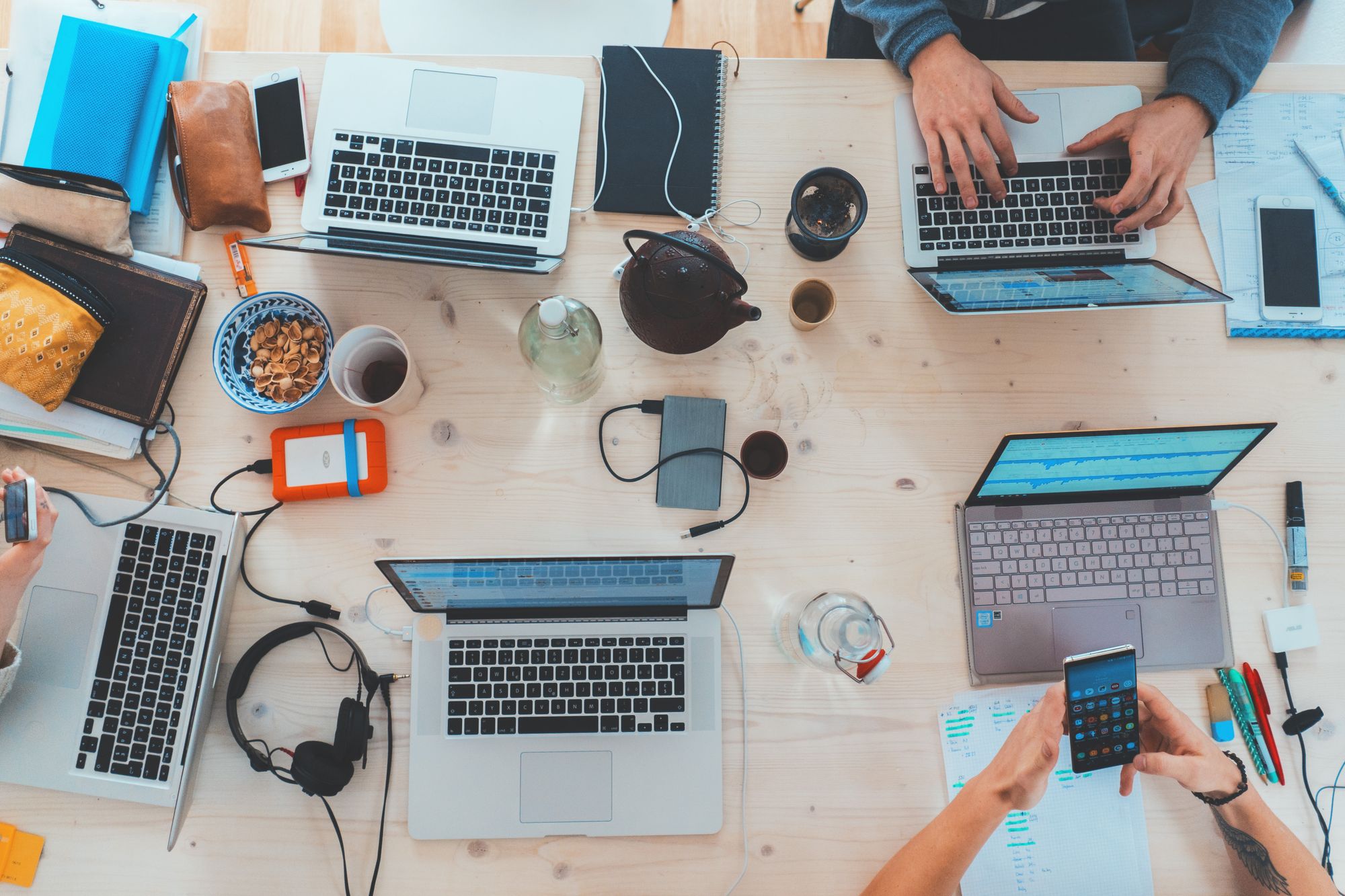 So, hopefully, you've seen that hosting a virtual event isn't rocket science. By following our 6-step process, you'll be on your way to virtual success in no time! And why not check out our article on growing your audience with virtual events in the meantime?
At Hire Space, we've developed a live streaming service to help events professionals through this uncertain time. Just contact us at contact@hirespace.com to find out more (or to ask us any questions at all – we'll always do our best to help).
We've also created a platform to keep you up-to-date with all the latest Coronavirus news, as well as the latest useful industry responses to the ongoing pandemic.